TARRAGO FACTORY
 sneaker care 
 Clean, Protect, Care and Customize your Sneakers 
Inspired by the Sneakers World 
Born in Barcelona
Water-based products designed for the care of your kicks by Tarrago Brands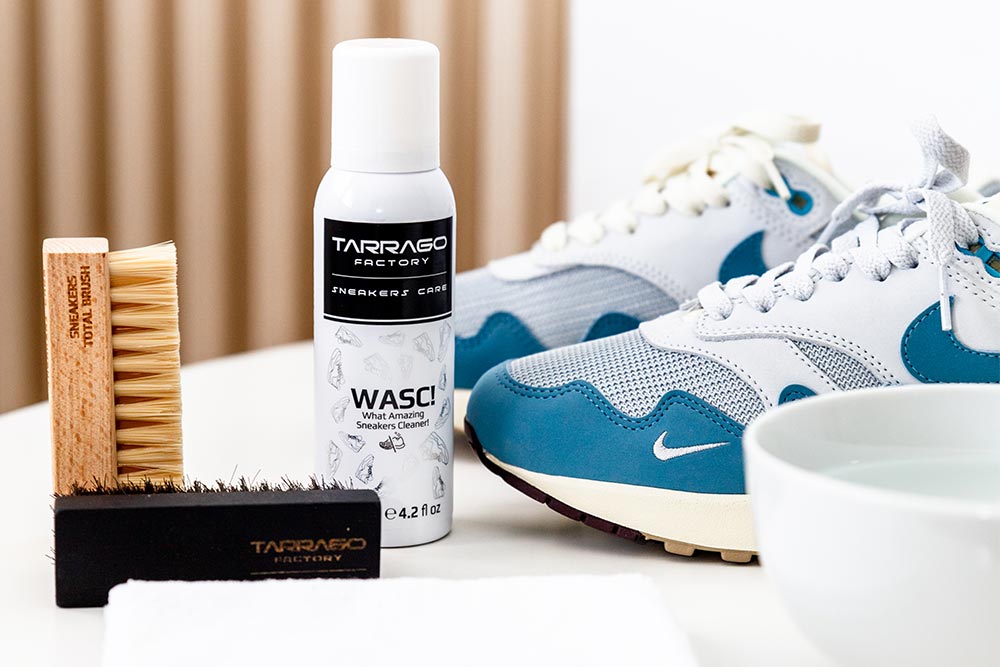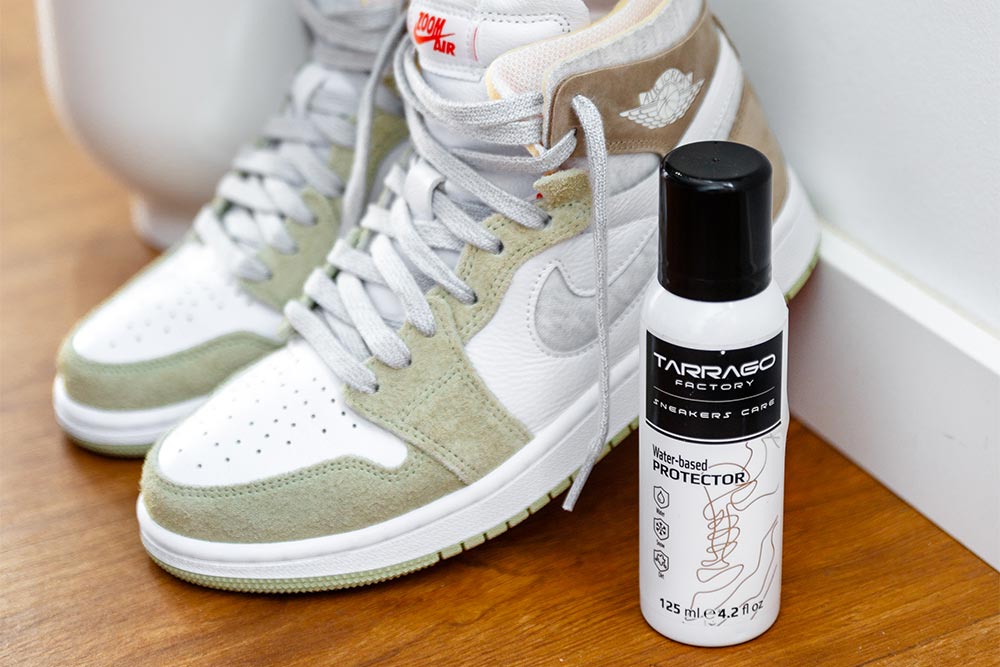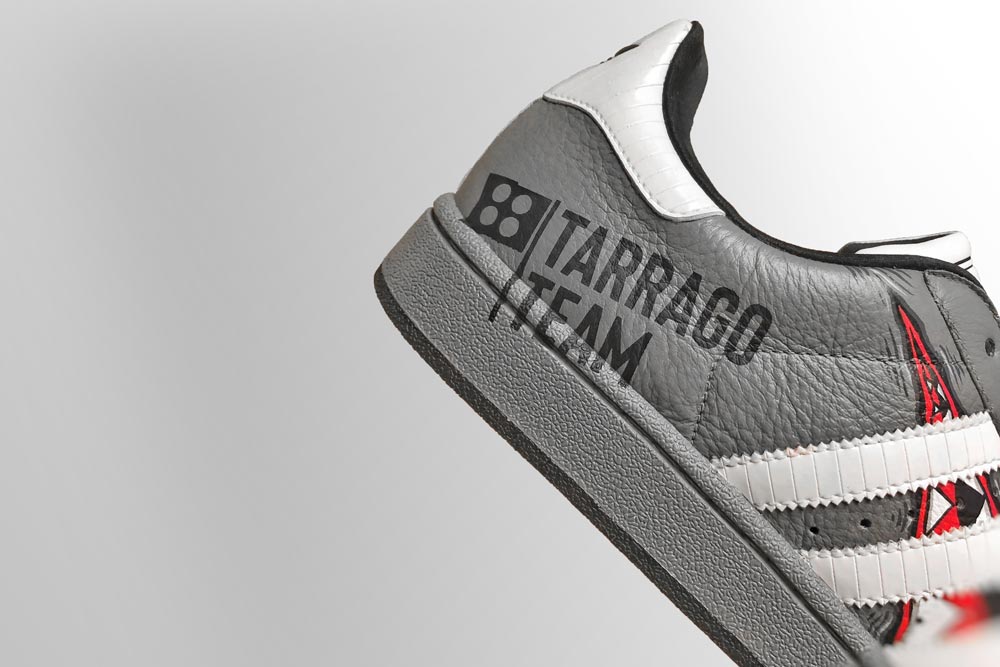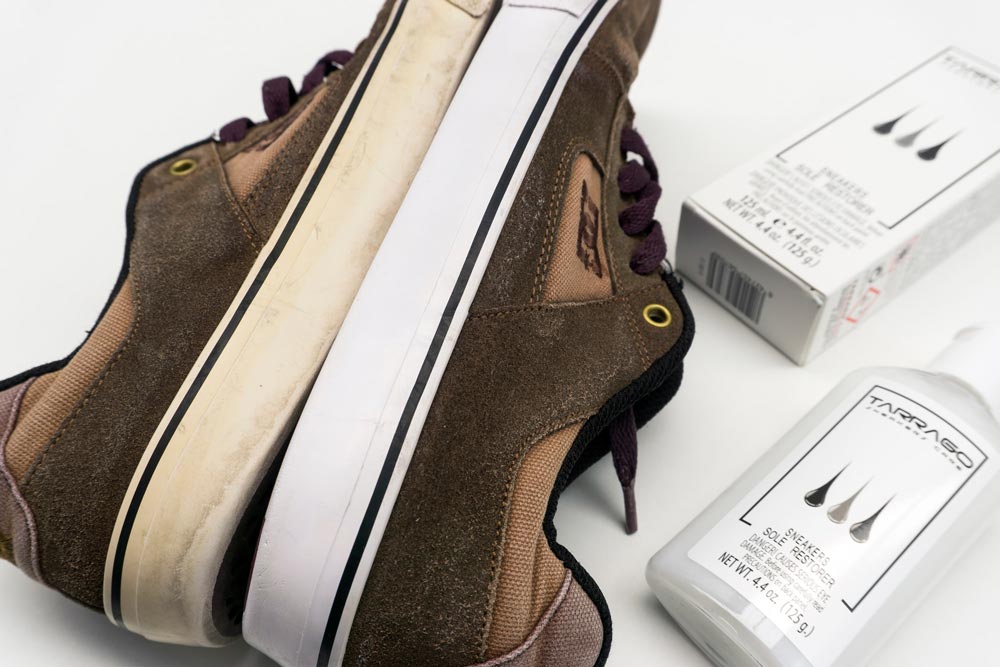 Create and Mix your own Colors
BLOG #sneakers
Our latest news, advices and trends about this world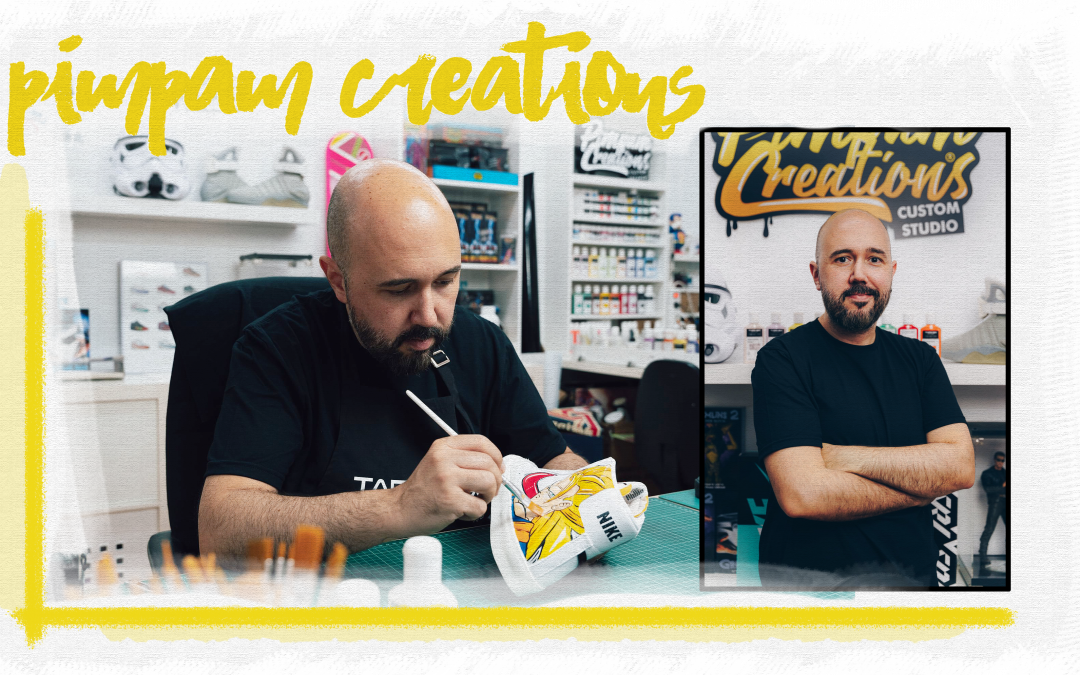 We have been working with Jordi, the artist behind PimPam Creations, for more than 4 years. PimPam, as his friends call him, is from Barcelona and before dedicating himself to the world of customisation he worked for years in graphic design and advertising. He...
read more
Our distributors are our best ally
We would like you to be part of our adventure.
The data provided in this form will not be stored or used commercially by Tarrago Brands International S.L, being used exclusively to answer your message. Under the Organic Law of Protection of Personal Data (Law 15/1999), we inform you that your data work in our manual or computerized files, being able to exercise your right of access, cancellation, rectification and opposition through written communication to the person in charge of the file, Tarrago Brands International S.L. Address: Narcís Monturiol, 18 (Polígono Bufalvent). 08243. Manresa (Barcelona) España.
INSTAGRAM
@tarragosneakercare