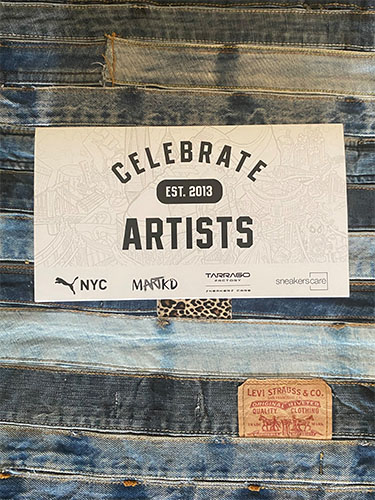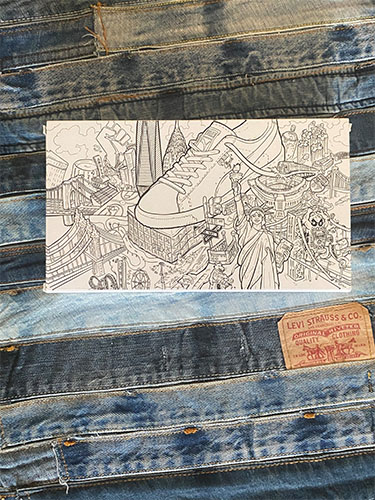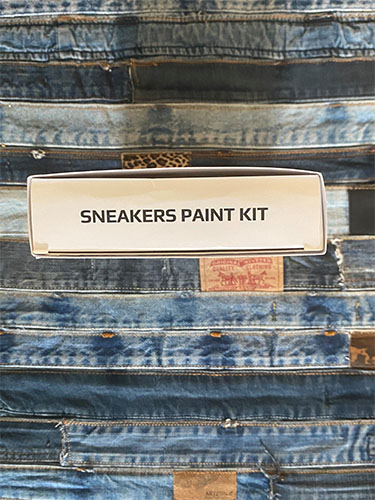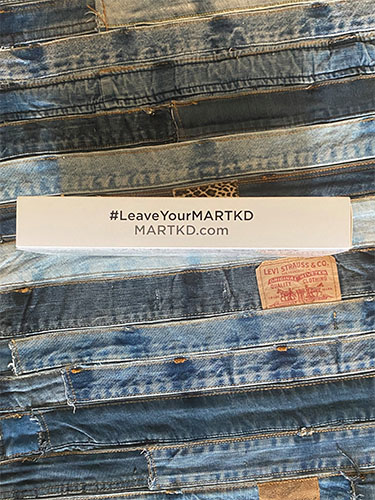 In celebration of Tarrago's arrival in the US market, the brand has partnered with MARTK'D an art platform and agency. Both share the same values and mission of using art to create opportunities for new and upcoming creatives to showcase their talents.
Collaboratively they will work on their first program together with the Puma Flagship store in New York, to provide 20 artists with an opportunity to win a $2000 cash prize and a Scholarship to the popular Yellowbrick Sneaker Essentials Program.
Quote from Sergio Barangé:
The SneakersCare product range is produced by Tarrago, with more than 80 years of history in manufacturing shoe and sneaker care products. Tarrago's goal is to reduce its carbon footprint and achieve sustainable products close to its own factories and laboratories located in Spain, Europe. The SneakersCare line is an environmentally-friendly product range to clean, protect, care and customize sneakers and urban apparel, offering to the sneaker community the most reliable formulas and products to keep their grails in the best condition.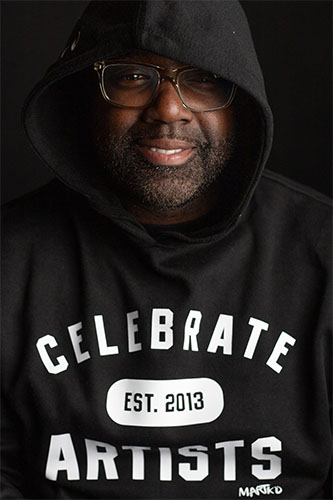 Quote from Dion Walcott:
MARTK'D uses art as a community engagement tool to connect, empower, and provide access to communities to showcase their talents. Through a range of programs, MARTK'D celebrates the intersection between education, art, and culture. The brand has worked with top-tier brands, corporations, and universities to help bridge the gap between the arts community and creative opportunities.