Is a product that will revolutionize the sneakers care by its easy application, high-covering and its quickness drying.
This product will allow you repair and whiten all leather, synthetic leather and canvas sneakers.
Description
The Sneakers Total White is a white liquid cream, with applicator sponge for easy apply of the product. With this product you can cover scratches, any type of dirt and return the original white to your sneakers. It is fast absorption, after 5 minutes of drying, the product does not stain.
Applicator 75 ml/2,64 fl.oz.
High-covering bleaching.
The special design of its sponge allows an easy application.
Fast drying 5 minutes.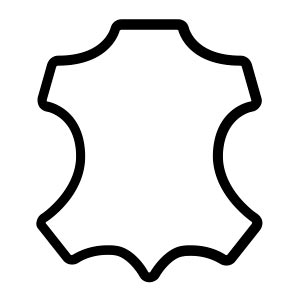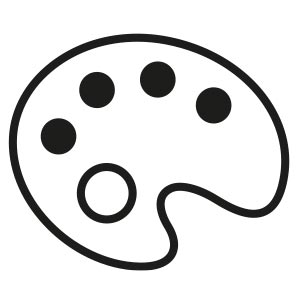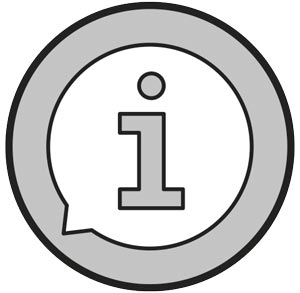 Product data sheet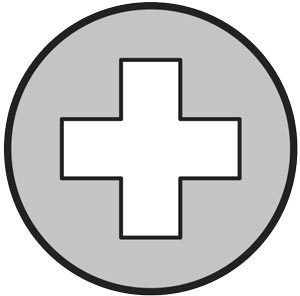 Safety data sheet
Rub with a clean cloth for a shining finish (optional) when using on leather.
Can I use the Total White on suede sneakers?
Do you have more questions?
FAQs
Do you want to ask us something?
CONTACT