Trekking Oil Protector Spray
Specially formulated for Trekking footwear. Containing a high concentration of fluorine-based water repelling agents it protects against stains and dirt. Does not affect original color, the natural characteristics of the leather or impair the breathability of the footwear. Product tested and recommended for footwear made with breathable and waterproof membranes. For leather, synthetic leather, suede, nubuck and fabric.
Description
Tarrago Oil Nano Protector is a waterproofing and moisturizing spray specially indicated to protect garments and footwear of oily or waxed leathers and nubuck. Its efficient formula provides protection against rain, wetness, dirt and oils, but it doesn't alter original colors or breathability.
Tarrago Trekking Oil Protector is tested and recommended for footwear made with a breathable and waterproof membrane (Gore Tex and other High-Tech membranes).
Colorless spray.
Available in 100 ml/3,38 fl.oz. and 250 ml/ 8,45 fl.oz.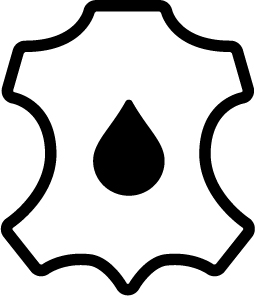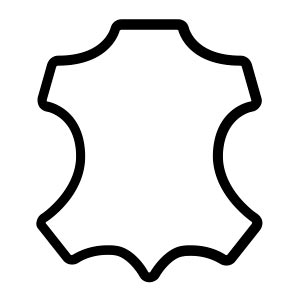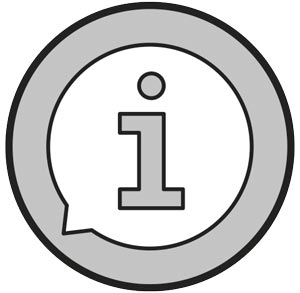 Product data sheet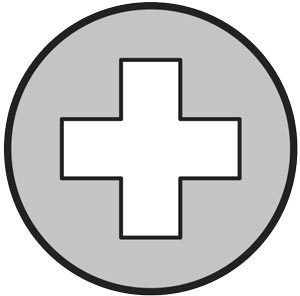 Comparative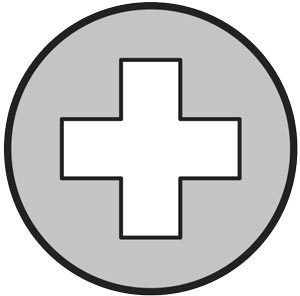 Safety data sheet
Can I use this product on Panama Jack boots?
Panama Jack Boots are usually Napa leather, oiled leather or nubuck leather. In any case you can follow the next step:
Cleaning: Tarrago Trekking Cleaner if you like dry foam or Tarrago Oil-Tanned Leather, which is a self-applicator of a soapy solution.
Let the boots dry naturally.
To hydrate and protect the Gore-Tex use: Tarrago Trekking Oil Protector.
Do you have more questions?
FAQs
Do you want to ask us something?
CONTACT