Water based dye, changes the color even from black to white. Repairs scuffs, scratches and restores color. Shinny finish. Suitable for leather, synthetic leather and canvas. Included a preparator for the leather. More than 80 colors.
Description
Tarrago Color Dye Double is a water-based color dye specially formulated to dye or change the color of smooth leather, synthetic leather and canvas shoes and garments. It also repairs scuffs, scratches and other little defects. Its high covering capacity allows changing any color, even from black to white. Its finish resists to frictions and doesn't get cracked. Its shiny finish doesn't need any polish after application.
Box containing two 25 ml /0,85 fl.oz. bottles, paint brush, applicator sponge and instructions guide.
Wide color range with matt and metallic shades.
Includes Color Dye 25 ml and Preparer 25 ml.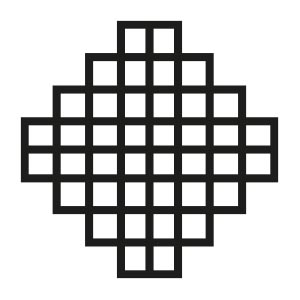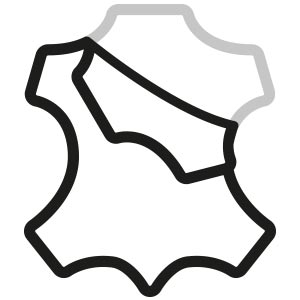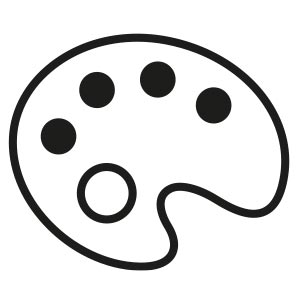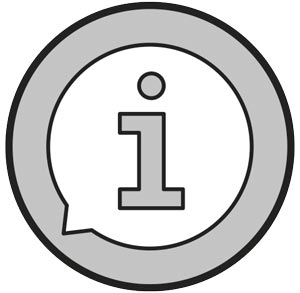 Product data sheet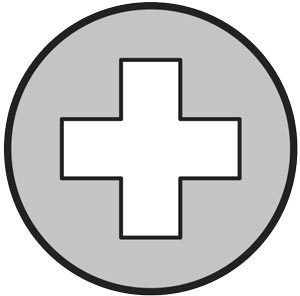 Safety data sheet
Preparation
◉ Leather: Rub with a used green scrubbing fiber (e.g. Scotch Brite) or a cloth soaked in Tarrago Preparer
◉ Synthetic Leather: Apply Tarrago Preparer with a soaked cloth over the surface.
◉ Canvas: Wash the shoes with water and soap. Apply one or two coats of COLOR DYE before being totally dry, following the instructions to dye leather shoes.
Dyeing or restoring color
Leather or synthetic leather:
1. Stir the dye container with the application brush until the color is completely homogeneous.
2. With the application brush semi-drained, apply a small amount of product to a sponge and paint the joint between sole and leather, sewn, scrapes, trim pieces, etc.
2.2. Place one or two coats of dye on one end of the sponge.
Rub gently in a circular way over the entire area, adding another coat of product if necessary. Repeat this process until the sponge is nearly dry. Without adding more dye, you can tap with the same sponge over the surface dyed to match the color, without attempting to cover transparencies.
Once dry the 1st layer, apply a second one following the same process to match the color. Apply a third coat if necessary.
3. Once finished dyeing, rinse the sponge and the brush with water to avoid them to dry out. Optimal drying time is 12 hours.
After have applied 2 or 3 layers of Self Shine Color Dye, you will check that the quantity used has been minimal, so the final result will be as a dye and not as paint. Leather will remain soft and flexible and the dye will never get cracked or peeled. In 12 hours, the color will be totally solid and resistant to dry and damp frictions.
Can the Tarrago Dye Self-shine be diluted with water?
Can I advance the drying time with a dryer?
Yes, you can dry with a dryer between layers. Please keep a distance of 15 cm.
I finished the preparer but I still have dye or paint. Could you tell me please which other liquid I can use?
Do you have more questions?
FAQs
Do you want to ask us something?
CONTACT