A clear colorless coating which gives a brilliant shine to all smooth leather and synthetic leather. Not suitable for suede and nubuck.
250ml / 8,45 fl.oz spray.
Colorless.
Suitable for any color.
Description
Tarrago Instant Shine is a self-shine spray for smooth, braided or synthetic leather footwear and garments. Improves instantly the leather appearance, reviving worn out colors by the sunlight or the use over time.
It is specially formulated to provide high polish without brushing.
It respects natural breathability of the leather.
No silicones content.
250ml / 8,8 fl.oz spray.
Colorless.
Suitable for any color.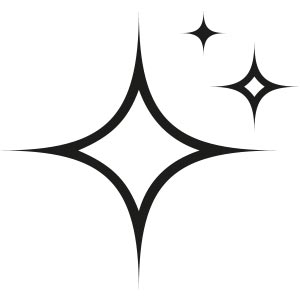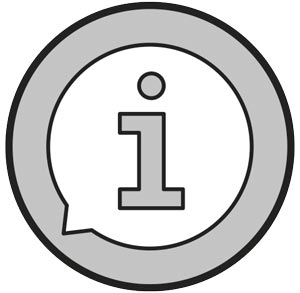 Product data sheet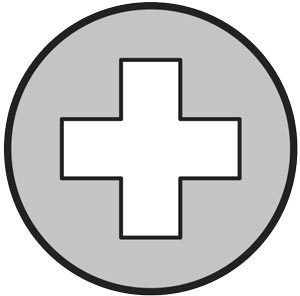 Safety data sheet
Remember to use the Tarrago Shampoo to clean and keep the leather in good condition and prolong its life.
Does the Tarrago Insta Shine use silicones to give shine?
No, the Tarrago Insta Shine does not use silicones.
Do you have more questions?
FAQs
Do you want to ask us something?
CONTACT