Fluorine-enriched wax-based cream. Nourishes, shines and maintains color. Its fluorine content provides protection against the effects of rain. For leather and synthetic leather.
50 ml / 1,69 fl.oz tube.
Available in 5 colors.
Description
Tarrago Leather Cream is a water-solvent based cream, fluorine and beeswax ** enriched, which cleans, nourishes, shines and maintains the color of the leather.
Its fluorine content provides a powerful waterproofing effect.
Tarrago Leather Cream is enriched with fluorine, which provides water and stains repellency.
The beeswax ** (5-6 % of the total of waxes) nourishes and softens the leather, providing a natural polished finish.
Thanks to its top-quality pigments, revives the original color of the leather.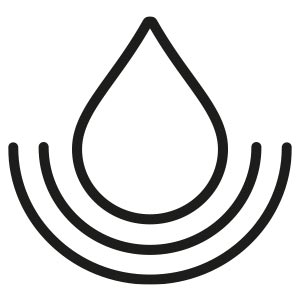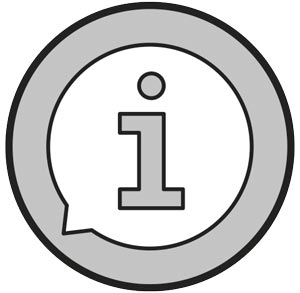 Product data sheet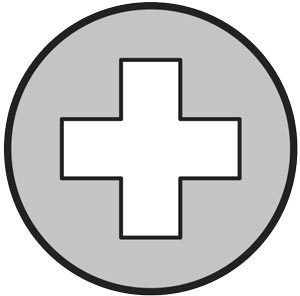 Safety data sheet
Color Chart
Comparative
If you apply this product on footwear with a rubber sole, we recommend covering the area since the color can be permanent.
Can I use the Leather Cream Tube on sofas?
The Tarrago Leather Cream Tube can be used on all leather and synthetic leather surfaces. However, we do not recommend using it on sofas as it can transfer the color to rubbing.
Do you have more questions?
FAQs
Do you want to ask us something?
CONTACT