A colorless solution that does not change the original textures. Can be applied to any color.
For suede and nubuck.
Available in 5 l / 175,97 fl.oz
Description
Tarrago Nubuck Suede Cleaner is a product specially formulated to the cleaning of the most resistant stains in suede and nubuck footwear and garments.
Tarrago Nubuck Suede Cleaner does not contain solvents.
Its content in surfactants provides a specific cleaning for suede and nubuck avoiding superficial residues; for these reasons, it maintains and cares the original texture of the leather.
Soapy liquid solution.
Available in 5 l / 175,97 fl.oz
Colorless.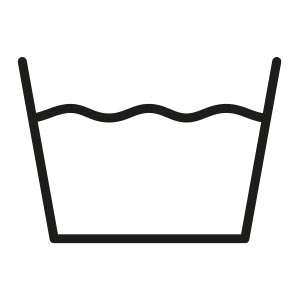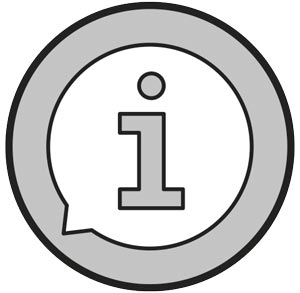 Product data sheet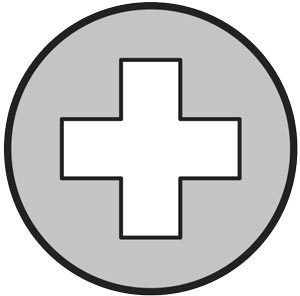 Safety data sheet
Brush to remove dust with the special De Luxe Suede and Nubuck Brush.
Shake the bottle.
Soak the sponge by gently pressing on the surface and rub the surface.
Remove the remaining product with a damp cloth.
Let totally dry 60 minutes.
For a perfect finish, brush again with Tarrago De Luxe Suede and Nubuck Brush.
Clean the sponge with water.
Can I use this product also on the leather soles of my shoes?
Yes, you can use the Tarrago Sandal Cleaner to clean the soles of your shoes. We recommend that you remove them from the shoe.
Do you have more questions?
FAQs
Do you want to ask us something?
CONTACT