A specially formulated suede and nubuck dye used to change colors from light to dark. Once dry, it will not transfer onto other articles. For nubuck and suede.
Description
Tarrago Suede Nubuck Dye is an alcohol-based dye, specially formulated to change from light to dark It is important to apply always to change light into dark colors, never conversely.
Final color after application may change depending on the original color of suede or nubuck.
It provides a solid color, resistant to both wet and dry frictions.
It will not bleed or rub off once dry.
Suitable for nubuck and suede.
Available in the following formats: 500ml / 17,60 fl.oz – 1L / 35,20 fl.oz – 5L 175,97 fl.oz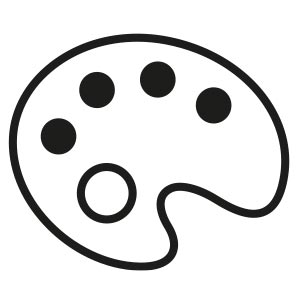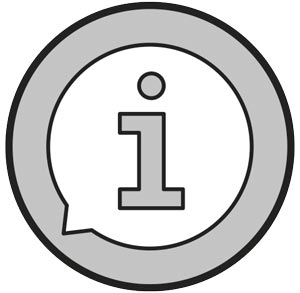 Product data sheet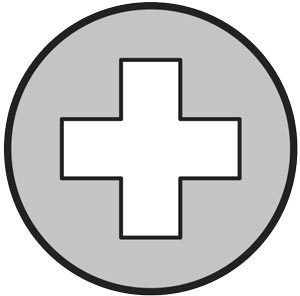 Safety data sheet
Color Chart 500ml
Color Chart 1L
Brush the surface thoroughly to clean dirt and dust.
Shake the bottle.
Apply the evenly over the surface with the applicator paintbrush.
Let dry 30 minutes.
Apply a second coat if necessary.
Let dry for 6 hours.
Brush with a special suede brush like Tarrago De Luxe for Suede and Nubuck Brush. 
How can I substitute the specific solvent for patent leather?
The Tarrago Leather Patent, is not a solvent, but it is a highly recommended cleaner that cleans, nourishes, brightens and protects with cracks, dryness and finger marks.
Do you have more questions?
FAQs
Do you want to ask us something?
CONTACT