Pigmented natural wax-based shoe polish which nourishes, shines, gives color and helps to maintain flexibility of smooth and synthetic leather. Available in 50 ml. and 100 ml. tins.
Please select color and size ▾
Description
Shoe Polish with a high concentration of pigments that provides a great coverage capacity for smooth leather footwear and garments.
Wax and solvent based formula that contains three types of natural waxes:
Beeswax to nourish and soften the leather.
Carnauba wax which provides a long-lasting shine and ensures waterproof protection.
Mineral waxes provide shine, help waterproof and protect the leather.
Color range in 50ml tin: Colorless, dark brown, medium brown, navy blue, bordeaux and black.
Color range in 100ml tin: Colorless, dark brown and black.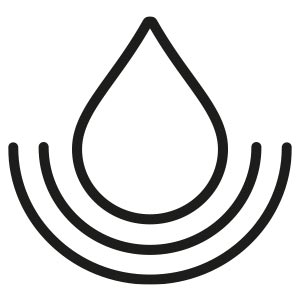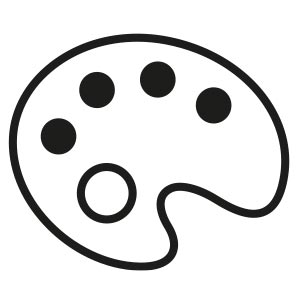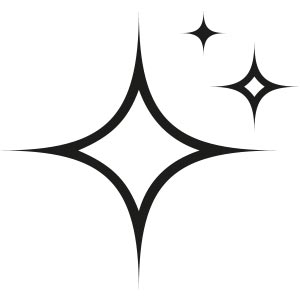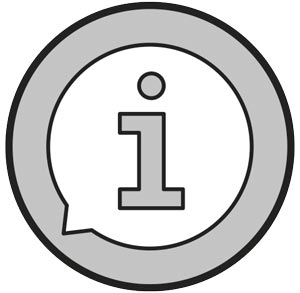 Product data sheet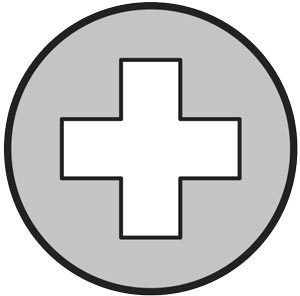 Safety data sheet
Color Chart 50ml
Color Chart 100ml
Comparative
Tips
We recommend following the "Spit Shine" technique to obtain high shine effect:
If you desire a higher-gloss shine, continue to apply tiny amounts of shoe polish using a shoe duster.
Then with a tiny drop of water, continue to buff the dried wax polish until the clouding disappears and a high-gloss shine emerges. Several applications will be required.
When the shoe is highly glossed, use a clean dry soft cloth or a shining brush to give it a final buff.
The Tarrago Shoe Polish contains silicone?
The Tarrago Shoe Polish does not contain Silicone.
How often should you polish your shoes?
If you wear your shoes frequently (3 or more times for week), we recommend you get a basic shine at least every 1-2 weeks.
The colors of the shoe polish are the same as the Tarrago Self Shine Color Dye?
Yes, you can match the color after dye any leather accessories.
The Tarrago Shoe Polish could be crack inside?
The shoe polish is a solid paste, so it may suffer some cracking over time or the blows caused by its use. However, its formulation maintains a perfect balance of stability between 45 ° C and -18C ° C
Do you have more questions?
FAQs
Do you want to ask us something?
CONTACT