Description
Tarrago Tucan Mink Oil is enriched with natural mink oil and natural wax. This is a dubbin specially formulated to protect, shine and nourish the leather, preventing against chapping and waterproofing. Suitable for oiled leather and for smooth leather.
The natural mink oil has a high content of essential fatty acids, such as palmitoleic acid. This acid has great moisturizing and lubricating properties. Its wax content helps to waterproof, shines and polishes the leather. Its use provides flexibility and softness to the leather, as well as protection and waterproofing, extending the life of the leather shoes.
Colorless.
Aluminum Tin 100ml/3,52 fl.oz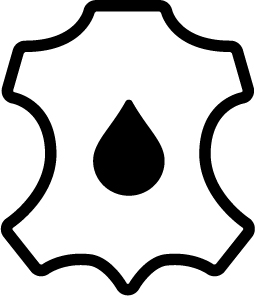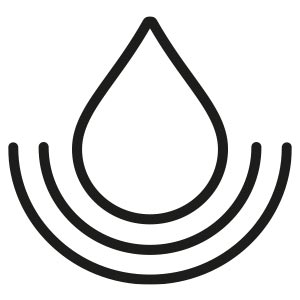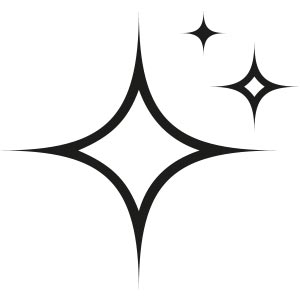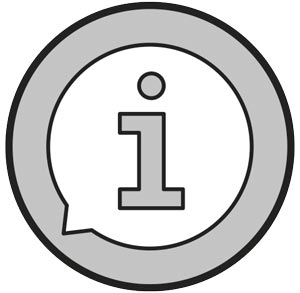 Product data sheet
Comparative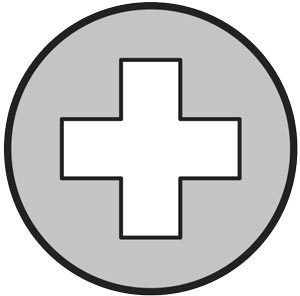 Safety data sheet
It is recommended to apply this product in ventilated areas or outdoor areas.
How can I remove the product?
To remove the Tarrago Nano Protector Spray, you can use our Tarrago Shampoo Spray.
Do you have more questions?
FAQs
Do you want to ask us something?
CONTACT