This provocative and original color, Pantone Ultra Violet, is the color of this year that begins, it replaces the one chosen last year, the Pantone Greeny.
The Pantone Ultra Violet is a color that evokes the cosmos and the future. Do you love this color? Do not hesitate to dye belts, shoes and handbags to get them an actual look. We suggest some of our products and the colors that you can use.
– Tarrago Color Dye is a water-based color dye specially formulated to dye or change the color of smooth leather, synthetic leather and canvas shoes and garments. It also repairs scuffs, scratches and other little defects. We recommend you to use the colors Lilac (55), purple (23) and purplish (124).

– Tarrago Quick Color is a color repairer with high covering capacity. It is specially formulated to renew the color of the leather and canvas footwear and repair little defects like scratches caused by the use. Fast dry. We recommend you to use the colors Orchid (625), Lavender (532) and Purple (633).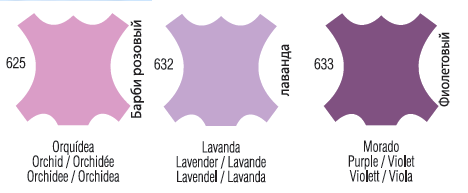 – Tarrago Sneakers Paint, ideal for changing the color, customizing or repairing your sneakers. For smooth and synthetic leather. We recommend you to use the color intense violet (457).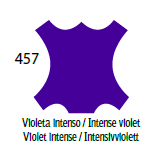 We hope we inspired you with our recommendations. Have you already decided witch shoes, belt or handbag are you going to customize?