A dye specially made for repair and restore the edges, soles and heels of the shoes giving a shiny finish.
Available formats: 1 L. / 35,20 fl.oz. and 5L. / 175,97 fl.oz.
Description
Tarrago Self Shine Wax Ink is a special dye designed to repair damages on edges, soles and heels of shoes. Thanks to its formula with high concentration in pigments it will cover chaps and scratches providing a shiny finish without being necessary to polish after its application. Indicated to recolor and restore used and new shoes, can also be applied on smooth leather, rubber soles and plastic heels.
Not suitable for suede and nubuck.
1 L / 35,20 fl.oz. and 5L. / 175,97 fl.oz.
Available in dark brown, black and medium brown.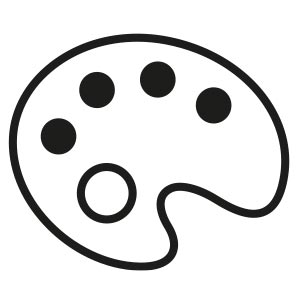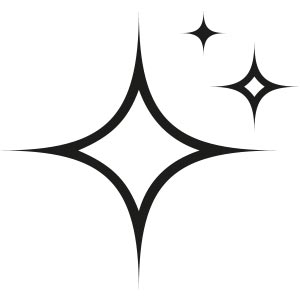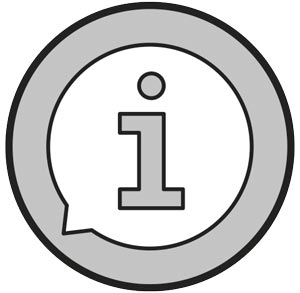 Product data sheet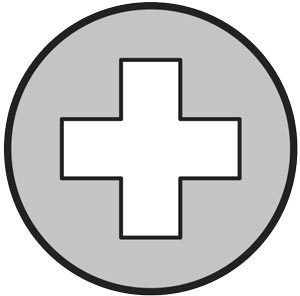 Safety data sheet
Can I use this product also on the leather soles of my shoes?
Yes, you can use the Tarrago Sandal Cleaner to clean the soles of your shoes. We recommend that you remove them from the shoe.
Do you have more questions?
FAQs
Do you want to ask us something?
CONTACT