Description
Tarrago High Tech Performance Wash Plus is a top wash-in cleaner for waterproof and breathable items. Eliminates completely all odors and leaves a pleasant essence. Recommended for all clothing including high activity/technically advanced garments (Gore-Tex or similar).
Tarrago High Tech Performance Wash Plus revitalizes original breathability and water repellency.
Ideal for cleaning nylon and synthetic tends, rucksacks, fabric accessories, camera bags and all the fabric garments.
Also available in tree formats here
Suitable for: clothing pieces made of drop liners, microporous coatings, Gore-Tex, Triple Point Ceramic, microfiber fabrics, breathable laminates.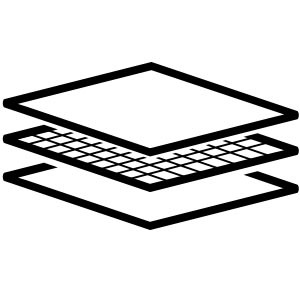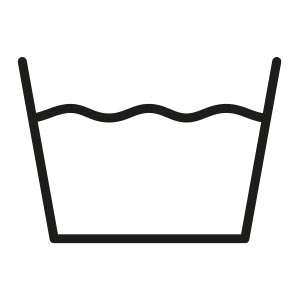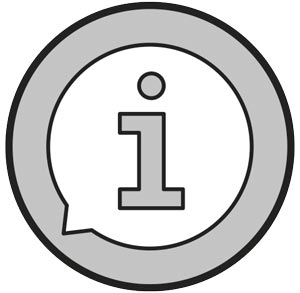 Product data sheet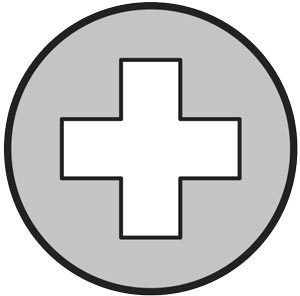 Safety data sheet
Hand Wash
Pour a dose of half cap into a recipient and hand wash.
Let it dry or tumble dry on a low setting if the care label allows it.
Washing Machine
Place the item in the washing machine.
Pour the product in the soap machine's soap dispenser.
Select a regular wash cycle and complete the rinse cycle.
Let the item dry.
For tends and accessories:
1. Pour the product in a hand-hot water in a sink or in a bowl and stir.
2. Rinse thoroughly in clean water.
3. Drip-dry.
4. Let it dry.
For a best result use Tarrago Performance Was Plus with Tarrago High Tech Liquid Protector in the same washing cycle pouring the Tarrago High Tech Liquid Protector in the fabric sostener dispenser. On hand wash use both products separately.
The High Tech Performace Wash Plus Sashet is for one wash load.
 If the care label allows it, put the item in the dryer to improve the waterproofer effect of the item.
How can I remove the product?
To remove the Tarrago Nano Protector Spray, you can use our Tarrago Shampoo Spray.
Do you have more questions?
FAQs
Do you want to ask us something?
CONTACT