Sneakers Paint – Neutral Base
Tarrago Sneakers Paint – Neutral Base improve the strength of this finish.
To make the color more resistant, you can apply the Sneaker Paint Neutral Base.
Description
Tarrago Sneakers Paint is a water base formula specially design to dilute the rest of range's colors and obtain a finer application to apply the dye. We recommend applied it after dyeing, to improve its dry and wet frictions resistance.
Dry fast.
Box contains bottle 25 ml / 0,85 fl.oz, paint brush, applicator sponge and instructions guide.
Color: Neutral.
Water repellent.
Not suitable for ante and nubuck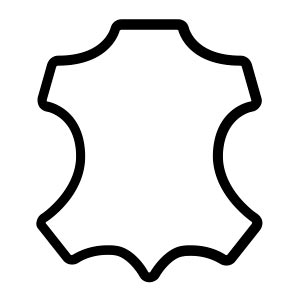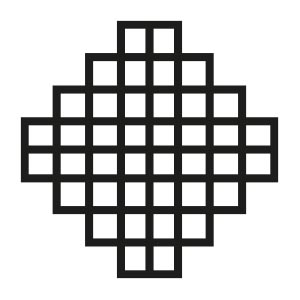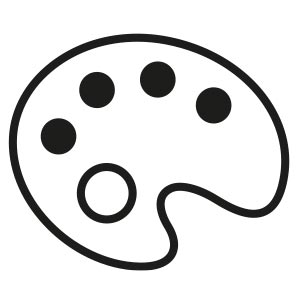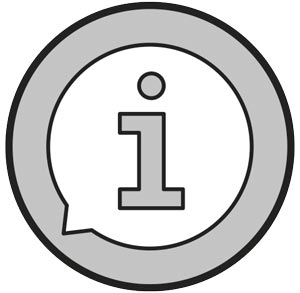 Product data sheet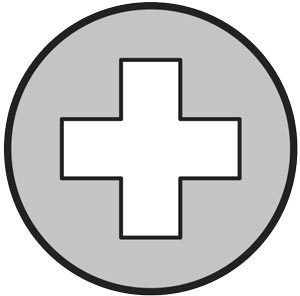 Safety data sheet
Mix small amounts of Neutral Base with the color to be diluted until the desired tone is achieved.
The applications must be very light, it is better to give several layers, than a single layer of very thick paint, as when drying it could crack.
Once the first coat of paint has dried (3-5 minutes), give a second coat if necessary, repeating the operation to match the entire color.
It is possible to use a hair dryer, without getting too close to the leather (not more than 30 cm.), to accelerate the drying process between layers.
For optimum drying, leave dry for 12 hours.
Once the process is finished, wash the sponge, brush or airbrush with water to prevent them from drying out.
After have applied 2 or 3 layers of Sneakers Paint with Neutral Base, you will observe that the quantity used has been minimal, so the final result will be as a dye and not as paint.
Leather will remain soft and flexible and the dye will never get cracked or peeled. In 12 hours, the color will be totally solid and resistant to dry and damp frictions.
How can I remove the neutral base as a finisher?
To remove Neutral Base as a finisher, you can use Tarrago Conditioner. Keep in mind that the paint below will also be removed.
Do you have more questions?
FAQs
Do you want to ask us something?
CONTACT