Probably you have felt this tight sensation before when you bought a new pair of kicks and they did not fit.
The Tarrago Sneakers Expander will solve this problem and prevent you from that pain feeling at walk.
Its special solution will increase the flexibility of leather fibers adapting them to your feet, removing pressure points and avoiding the pain feeling.
Description
Tarrago Sneakers Expander is specially designed to relax the shoe leather fibers, allowing the shoe to adapt to the foot shape, helping to remove pressure areas and preventing pain and frictions. This way you will not feel pain by chafing when walking.
Increases the flexibility of the leather, synthetic leather, suede and nubuck providing more comfort to your shoes and walks. Reinforce the action of Sneakers Expander by walking with your footwear once applied the product to adapt the leather to your shoes.
Pum Spray 0% gas.
Aluminum Bottle 125ml/4,40 fl.oz
Colorless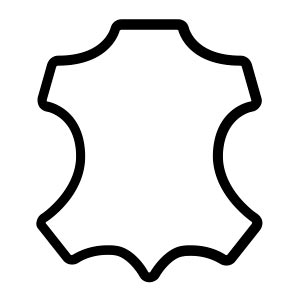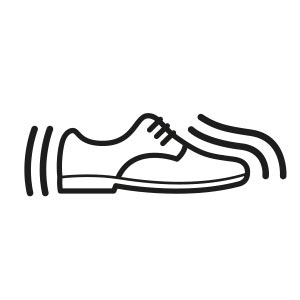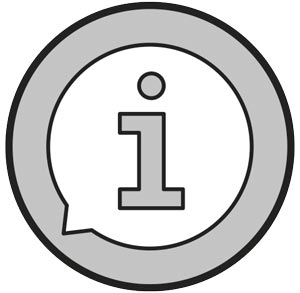 Product data sheet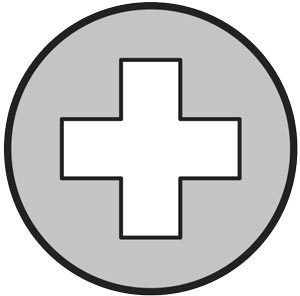 Safety data sheet
Before application, check if the color is resistant to the product on a non-visible area.
Can I use the Sneakers Expander in suede shoes?
Yes, this product is suitable for smooth leather, synthetic leather, suede and nubuck.
Do you have more questions?
FAQs
Do you want to ask us something?
CONTACT