A liquid Self Shine natural wax-based cream that nourishes, polishes, cares for and maintains the flexibility of leather. Easy application. Its high capability covers small colors defects and scuffs. As it is a self-shine product, brushing is not necessary. Suitable for smooth leather, natural or synthetic.
Description
Tarrago Self Shine is a liquid and colorless self-shine cream, based in natural carnauba and beeswax, that nourishes, polishes and maintains the natural flexibility of the leather.
It doesn't need a posterior polishing.
Tarrago Self Shine Shine has a high covering effect because of its top-quality pigments content. It is specially recommended to renew the color of leather garments and accessories.
The beeswax**(1% of the total of waxes) nourishes and softens the leather, and the carnauba wax*(40% of the total of waxes) ("the queen of waxes"), provides a lasting shine and waterproof protection.
75 ml / 2,54 fl.oz self-applicator.
More than 7 different colors.
No silicones content.
Suitable for smooth leather, natural or synthetic.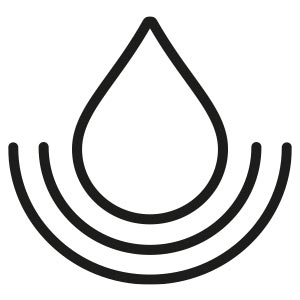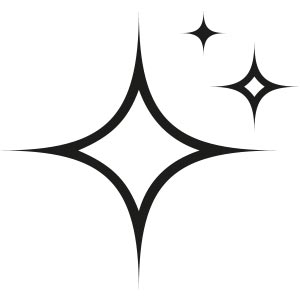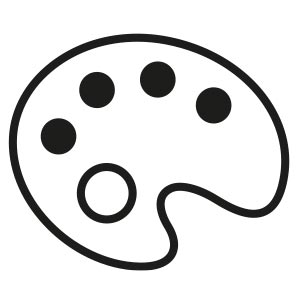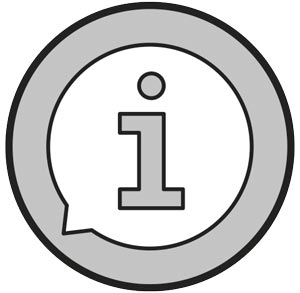 Product data sheet
Color Chart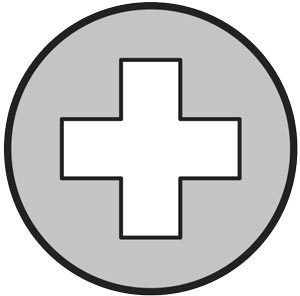 Safety data sheet
Although oils nourish the leather, they can obscure it. Silicones usually provide shine and / or waterproofing, but some of them can obstruct the pore of the leather preventing perspiration. That is why this product don't contain oils or silicones.
How can I remove the Tarrago Self Shine?
What is the difference between Self Shine and Shoe Cream?
The Self Shine, having a hydroalcoholic base, provides a glossy finish without rubbing. While the Shoe Cream being water based, it needs to be rubbed to shine the surface.
Do you have more questions?
FAQs
Do you want to ask us something?
CONTACT