A liquid Self Shine natural wax-based cream that nourishes, polishes, cares for and maintains the flexibility of leather. Easy application. Its high capability covers small colors defects and scuffs. As it is a self-shine product, brushing is not necessary. Suitable for smooth leather, natural or synthetic.
Description
Tarrago Self Shine is a liquid and colorless self-shine cream, based in natural carnauba and beeswax, that nourishes, polishes and maintains the natural flexibility of the leather.
Tarrago Self Shine Shine has a high covering effect because of its top-quality pigments content. It is specially recommended to renew the color of leather garments and accessories. The beeswax**(1% of the total of waxes) nourishes and softens the leather, and the carnauba wax*(40% of the total of waxes) ("the queen of waxes"), provides a lasting shine and waterproof protection.
75 ml / 2,54 fl.oz self-applicator.
More than 7 different colors.
No silicones content.
It doesn't need a posterior polishing.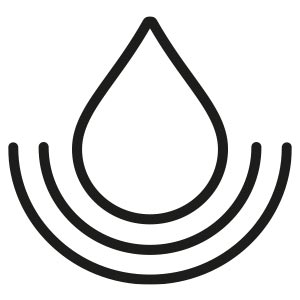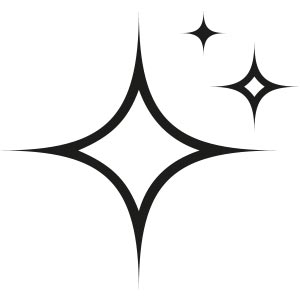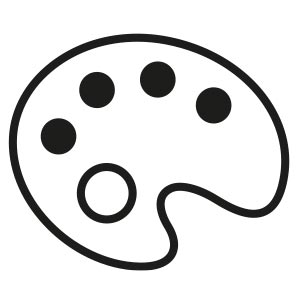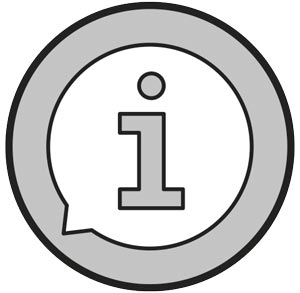 Product data sheet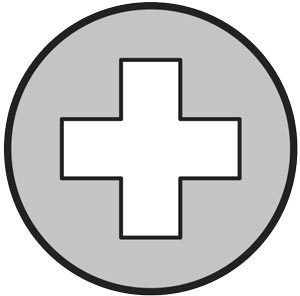 Safety data sheet
Color Chart
Remove any dust from the surface with a brush.
Shake the bottle.
Apply evenly the product by pressing the sponge gently.
Let dry for 5 minutes.
Rub with a dry cloth to obtain the desired shine.
Clean the sponge with water.
How can I remove the Tarrago self-shine cream?
We have several leather cleaners, however, to remove some layers of self-shine cream or shoe cream we recommend the Tarrago Universal Cleaner.
Do you have more questions?
FAQs
Do you want to ask us something?
CONTACT