Grease formulated with high quality natural waxes and oils to maintain, polish, waterproof and soften vegan leather, smooth leather and greased leather, leaving a soft and delicate fragrance during its application. At the same time, it boosts the color and restores the appearance of your leather footwear and garments, extending their lifespan.
50 ml / 1,76 fl.oz Aluminium can
Available in colorless.
Description
Premium Macadamia Oil is a high-quality natural grease based on waxes and oils. Its unique and especially gentle formula is designed for the care of vegan leather, smooth leather and greased leather.
Its high content of waxes, such as rice or carnauba wax, provides a natural, long-lasting shine and guarantees a waterproofing effect on the leather. Shea butter and particularly macadamia oil provides gentle nourishment and softens the leather, and especially vegan leathers.
50 ml / 1,76 fl.oz Aluminium can.
Available in colorless.
For smooth, greased and vegan leather.
Leaves a fresh and pleasant scent.
It does not contain animal-derived ingredients.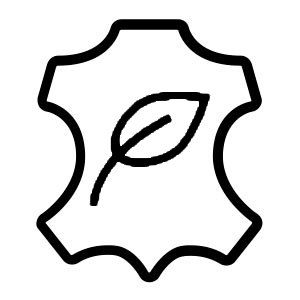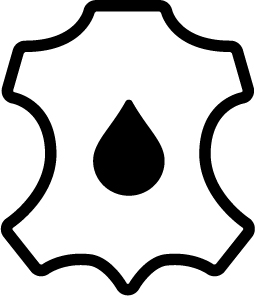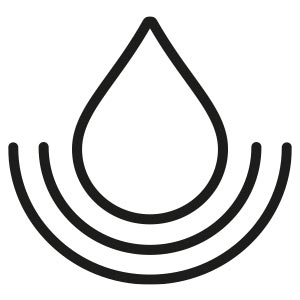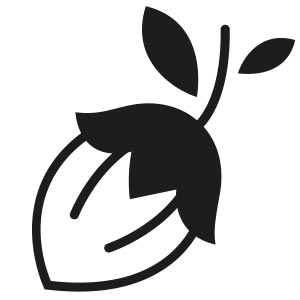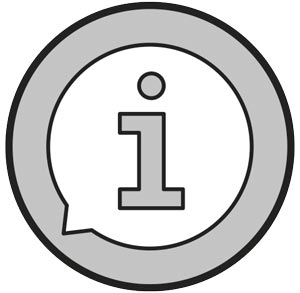 Product Data Sheet
Comparative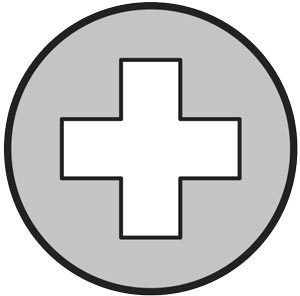 Safety Data Sheet
Remove dust from the surface.
With a clean cloth apply evenly a little quantity of the product.
Let dry for 10 minutes.
Finish with a dry cloth to polish.
May darken the leather slightly. It is always recommended to test in an non-visible area.
We recommend Tarrago Tucan Mink Oil for leathers that suffer extreme situations caused by mountain sports.
Provides a natural finish, leaving a soft and silky touch.
Does Tarrago Macadamia Oil contain ingredients of animal origin?
No, the new Macadamia Oil does not contain animal ingredients, but its function is the same as the well-known Mink Oil, making it perfect for those looking for a cruelty-free and vegan option to care for their garments and accessories.
At what temperature is it recommended to store Tarrago Macadamia Oil?
We recommend a storage temperature between 5 and 35 degrees Celsius.
¿Tienes más preguntas?
FAQs
¿Quieres preguntarnos algo?
CONTACTO