A wax-based cleaning cream which is suitable for all colors. Cleans and nourishes the leather. Specially recommended for leather including patent and reptile leather.
125 ml / 4,23 fl.oz bottle.
Description
Tarrago Balm is a cleaning and nourishing soft cream.
Its formula is enriched with mineral waxes and vegetal origin oils. It rejuvenates and embellishes smooth leather, patent leather and reptile leather, highlighting the colors.
The colorless formula can be applied in any color. It is specially recommended for leather goods and upholstery.
It prepares the leather pores before applying cream or other products, thanks to its cleaning properties.
It doesn't affect original colors. It does not affect breathability.
Available in colorless, dark brown and black color.
125 ml / 4,23 fl.oz bottle.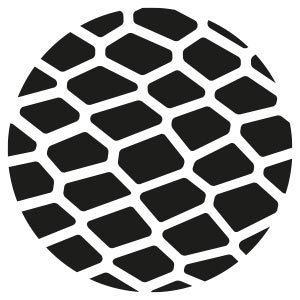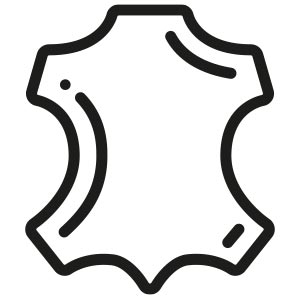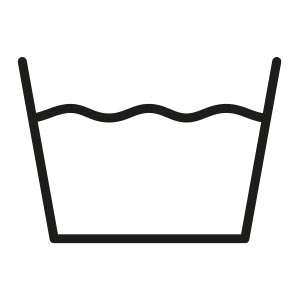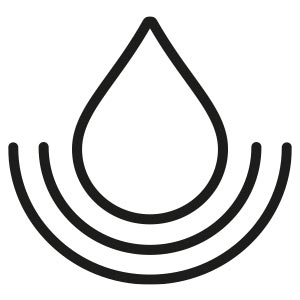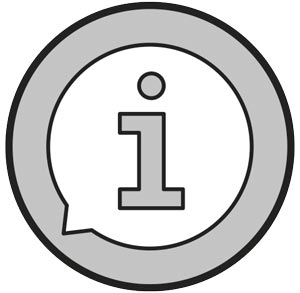 Product data sheet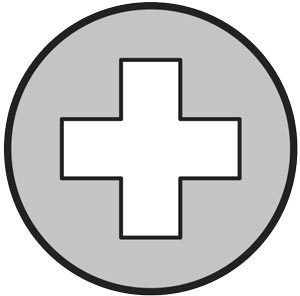 Safety data sheet
Can the Tarrago Balm color black stain a rubber sole?
Yes, the Tarrago Balm black and dark brown contains pigments to recolor the leather, so we recommend that if the sole of the shoe, or any accessory contains other leather types, cover when making the application to avoid stains.
Do you have more questions?
FAQs
Do you want to ask us something?
CONTACT