TARRAGO FACTORY
 sneaker care 
Clean, Protect, Care and Customize your Sneakers
Inspiriert von der Sneakers-Welt
Geboren in Barcelona
Produkte auf Wasserbasis für die Pflege Ihrer Fußtritte von Tarrago Brands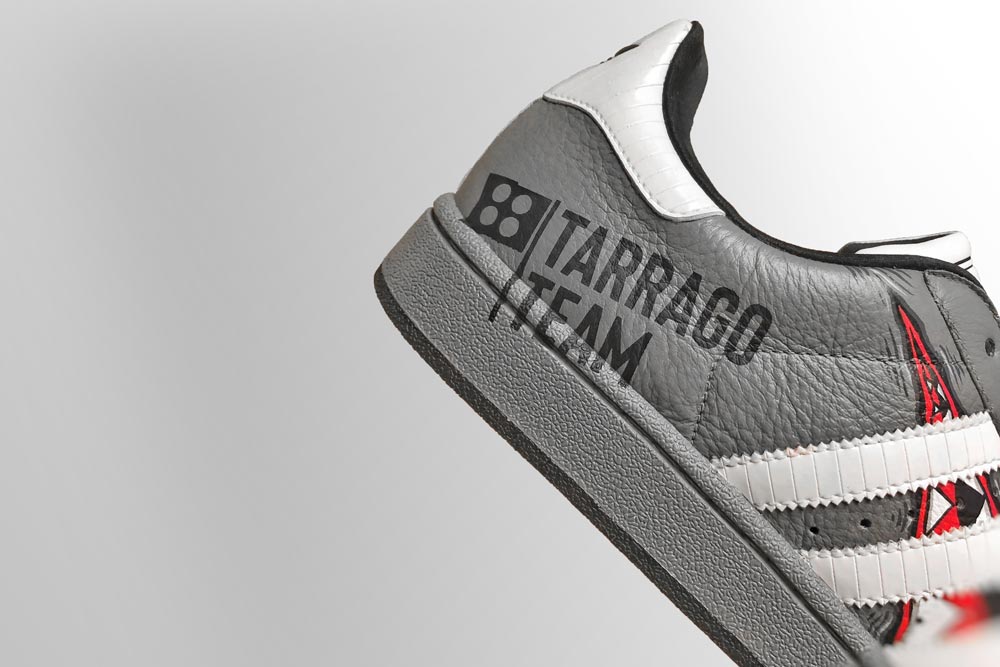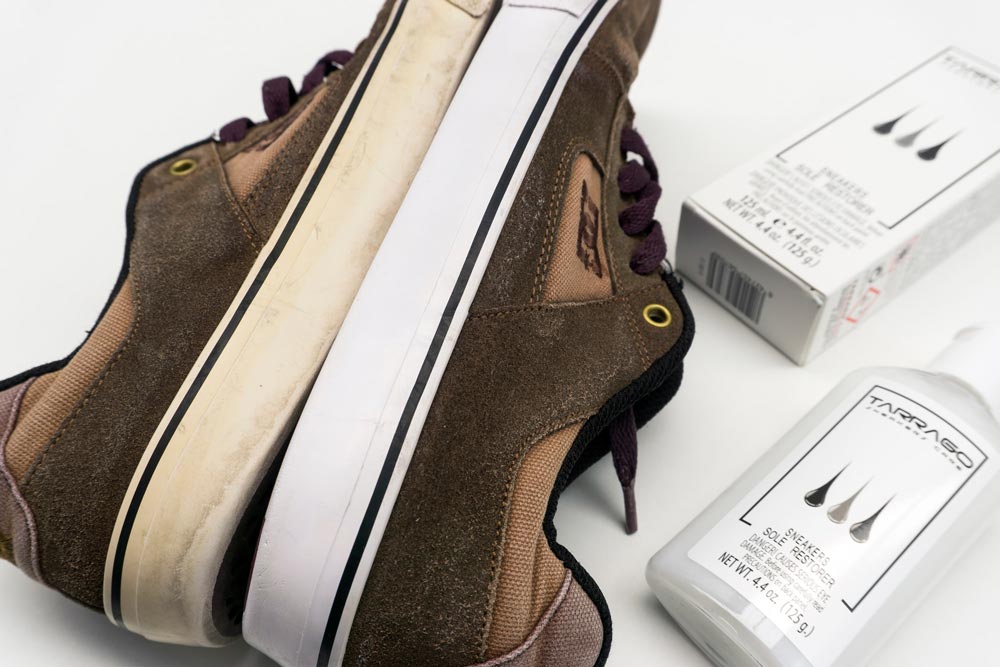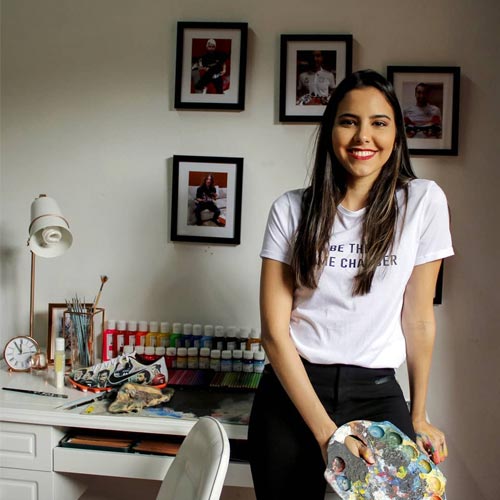 LILI CANTERO
Lili Cantero - Customizer
Erstellen und mischen Sie Ihre eigenen Farben
BLOG #sneakers
Unsere neuesten Nachrichten, Ratschläge und Trends aus der Welt der Turnschuhe
UNSERE VERTRIEBSPARTNER SIND UNSERE BESTEN VERBÜNDETEN
Wir möchten Sie an unserem Abenteuer teilhaben lassen.
The data provided in this form will not be stored or used commercially by Tarrago Brands International S.L, being used exclusively to answer your message. Under the Organic Law of Protection of Personal Data (Law 15/1999), we inform you that your data work in our manual or computerized files, being able to exercise your right of access, cancellation, rectification and opposition through written communication to the person in charge of the file, Tarrago Brands International S.L. Address: Narcís Monturiol, 18 (Polígono Bufalvent). 08243. Manresa (Barcelona) España.
Tarrago Brands International ha
sido beneficiaria del Fondo Europeo de Desarrollo Regional cuyo objetivo es mejorar la competitividad de las Pymes y gracias al cual ha puesto en marcha un Plan de Marketing Digital Internacional con el objetivo de mejorar su posicionamiento online en mercados exteriores durante el año 2020. Para ello ha contado con el apoyo del Programa XPANDE DIGITAL de la Cámara de Comercio de Manresa
.
"Una manera de hacer Europa"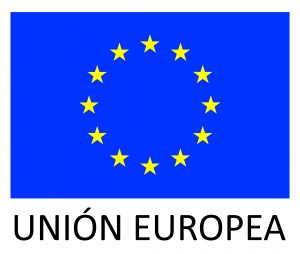 INSTAGRAM
@tarragosneakerscare