Description
Tarrago Trekking Silicon Protector is a silicone-based water repellent specially formulated for clothing, footwear, mountain and outdoor items such as tents, backpacks, sleeping bags, etc. Maximum effectiveness with only one application which protects against rain, and oil stains. Product tested and recommended for breathable and waterproof membranes.
For leather, suede, nubuck, nylon, cotton, canvas and any other fabric fibers.
400 ml / 14,08 fl.oz
Colorless Spray.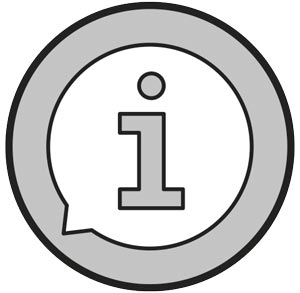 Product data sheet
Comparative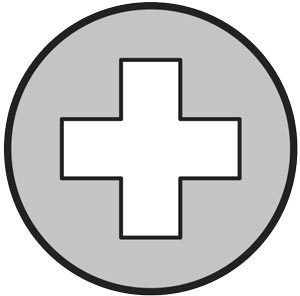 Safety data sheet
It is recommended to apply this product in ventilated areas or outdoor areas.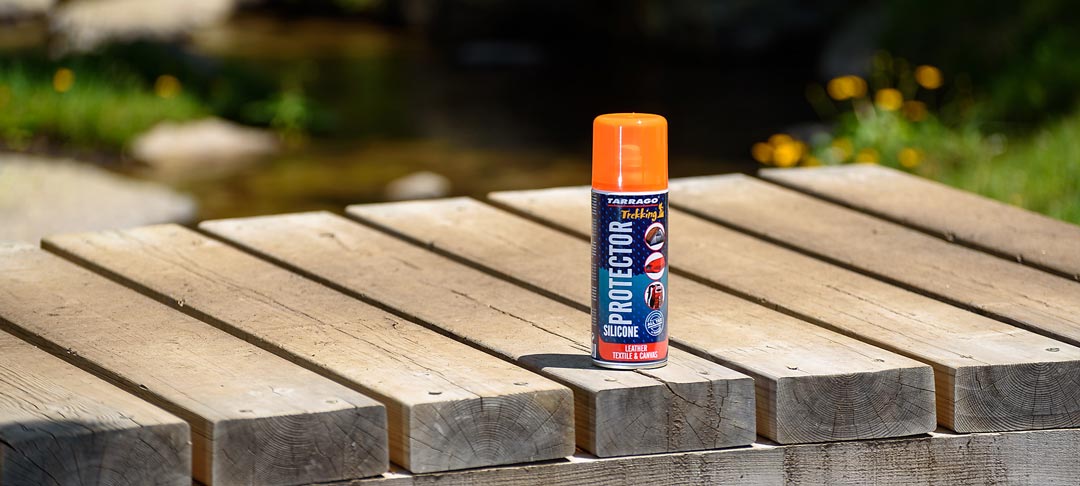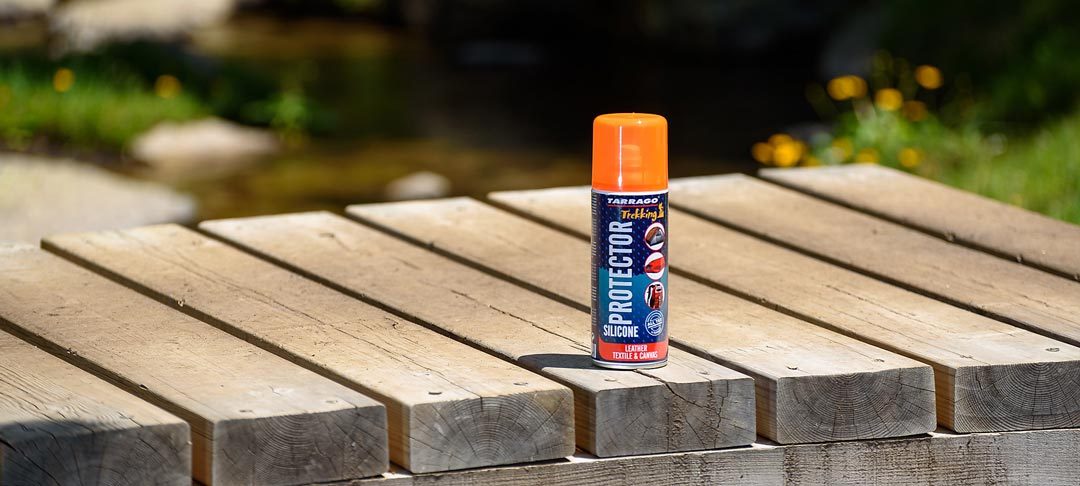 How can I remove the product?
Do you have more questions?
FAQs
Do you want to ask us something?
CONTACT