Semelle anatomiquement conçue pour améliorer la posture du corps, distribuant la pression plantaire.
Minimise la perte d'énergie en marchant.
Prévient les dommages possibles au pied et protège le talon des impacts.
Disponible dans les tailles suivantes: 37/40 41/43 44/47
Description
Tarrago Outdoor Free Time Plus: Semelle anatomiquement conçue pour améliorer la posture du corps, distribuant la pression plantaire.
Minimise la perte d'énergie en marchant. Prévient les dommages possibles au pied et protège le talon des impacts.
Semelle anatomique.
Composé de latex de haute qualité avec charbon actif, et une couche supérieure 100% coton pour garantir l'hygiène et la respirabilité.
Idéal pour les longs trajets.
Disponible dans les tailles suivantes: 37/40 41/43 44/47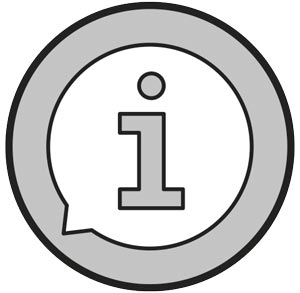 Fiche technique de produit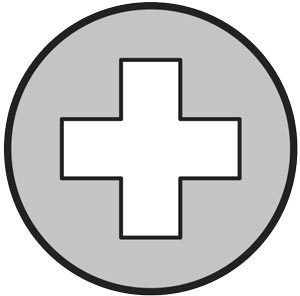 Fiche de sécurité
Caractéristiques des couches de la semelle intérieure:
Coton: Conçu avec une couche supérieure 100% coton.
Latex: Fabriqué avec du latex de haute qualité avec du charbon actif.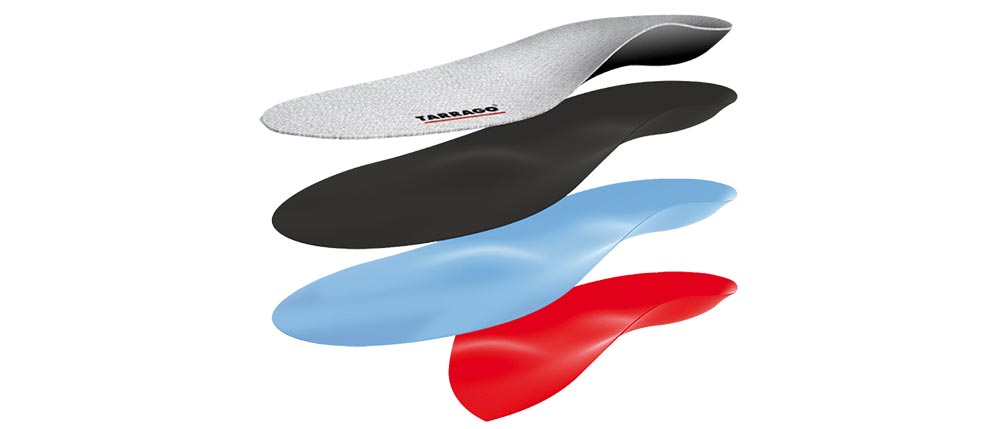 Stand on the insole outside the shoe. Lift up your other foot so you are balancing on the foot that is on the insole. Check how stable you feel, how much pressure you feel and whether the tissue of your heel is cupped and supported nicely in the insole.
Try the insole inside your shoe (don't forget to remove the stock insole first). Now you are assessing the fit as well as the feel and support. Be sure you feel stable in the shoe and that the insole takes up the right amount of volume: not too little or too much.
How often should I change the insoles?
Insoles are like car tires; It will depend on the frequency of sports activity, weight, career technique and biomechanical gestures.
Avez vous d'autres questions?
FAQs
Voulez -vous nous poser une question?
CONTACT