Delicate and pleasant scented cleaning gel for delicate, patent and reptile leather. PH.5.5 to care for your leather garments.
50 ml / 1,78 fl.oz Jar
Neutral.
Description
Tarrago Delicate Gel Cleaner is water-based cleaning gel, pleasantly scented, specially formulated for the effective cleaning of delicate smooth leather, reptiles and exotic leathers and patent leather. It can be applied to any color.
It doesn't leave residues nor affects the original texture of the leather.
Ultra-soft formula PH5.5.
Cleans the leather without darkening. However, it's always recommended to test the product before its application.
50 ml / 1,78 fl.oz Jar
Neutral.
Not suitable for suede, nubuck, patent leather or vinyl.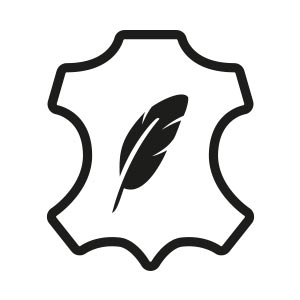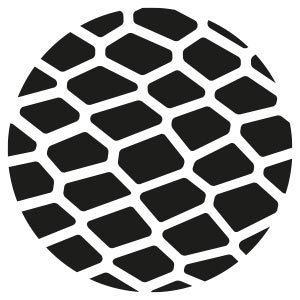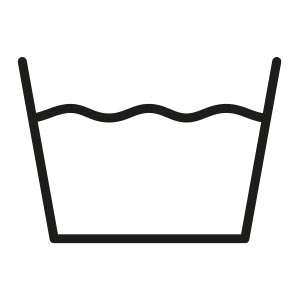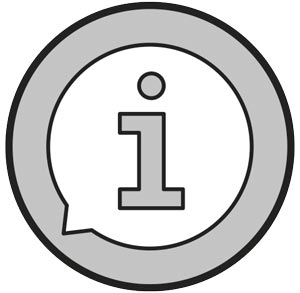 Product data sheet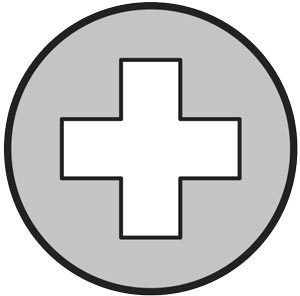 Safety data sheet
Can I use this product also on the leather soles of my shoes?
Yes, you can use the Tarrago Sandal Cleaner to clean the soles of your shoes. We recommend that you remove them from the shoe.
Do you have more questions?
FAQs
Do you want to ask us something?
CONTACT