Shoe Stretch relaxes the leather fibers so that the shoe adapts to the shape of the footwear removing pressure points, helping to prevent pain and discomfort.
Description
​Tarrago Shoe Stretch is specially designed to relax the shoe leather fibers, allowing the shoe to adapt to the foot shape, helping to remove pressure areas and preventing pain and frictions.
Colorless spray.
Available formats: 1L / 35,20 fl.oz – 5L / 175,97 fl.oz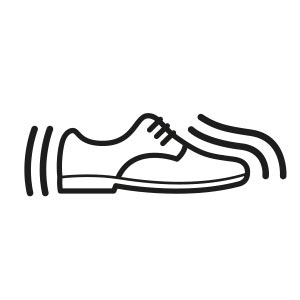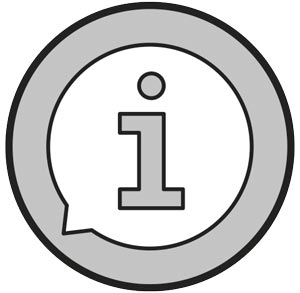 Product data sheet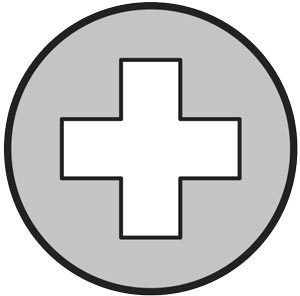 Safety data sheet
Before application, check if the color is resistant to the product on a non-visible area.
Can I use this product also on the leather soles of my shoes?
Yes, you can use the Tarrago Sandal Cleaner to clean the soles of your shoes. We recommend that you remove them from the shoe.
Do you have more questions?
FAQs
Do you want to ask us something?
CONTACT