A self-shine cream containing natural waxes. Its unique formula gives instant shines without the need for brushing while nourishing the leather. The designed applicator allows easy application. For leather and synthetic leather.
Description
Tarrago Self Shine Cream is composed of a soft-wax based self-shine cream enriched with natural carnauba wax*, which nourishes and shines instantly without polishing.
Available in 1 kg / 35,3 oz.
Available in 4 colors.
Suitable for smooth leather, natural or synthetic.
Not suitable for suede and nubuck.
Tarrago Self Shine Cream is enriched with carnauba wax* (5%), also known as "the queen of waxes", because of providing a lasting shine and ensuring waterproof protection. Hydro alcoholic base formula with no oils or silicones content. Oils nourish but may also darken the leather. Silicones usually provide shine and/or waterproofing, but some of them may also obstruct the leather pore, avoiding natural breathability.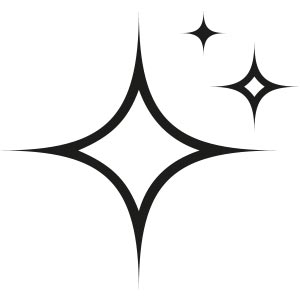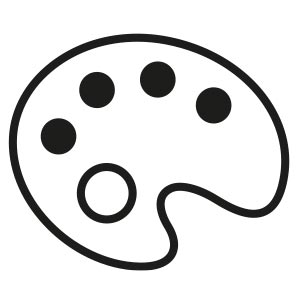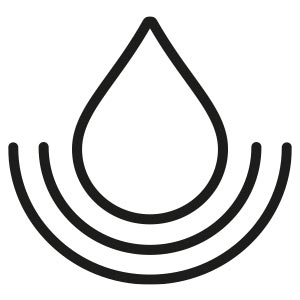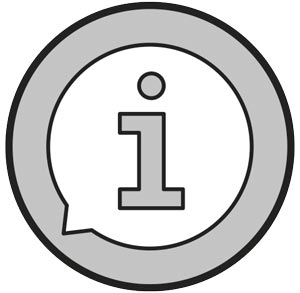 Product data sheet
Color Chart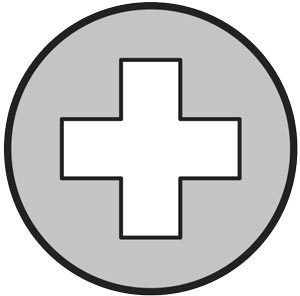 Safety data sheet
Can I use this product also on the leather soles of my shoes?
Yes, you can use the Tarrago Sandal Cleaner to clean the soles of your shoes. We recommend that you remove them from the shoe.
Do you have more questions?
FAQs
Do you want to ask us something?
CONTACT