Description
Get a grip on your high heeled shoes. The antiskid will stop your feet from moving around and will ensure safer and more comfortable walking.
Just fix the soft natural leather pad in the front of the shoe.
Available in: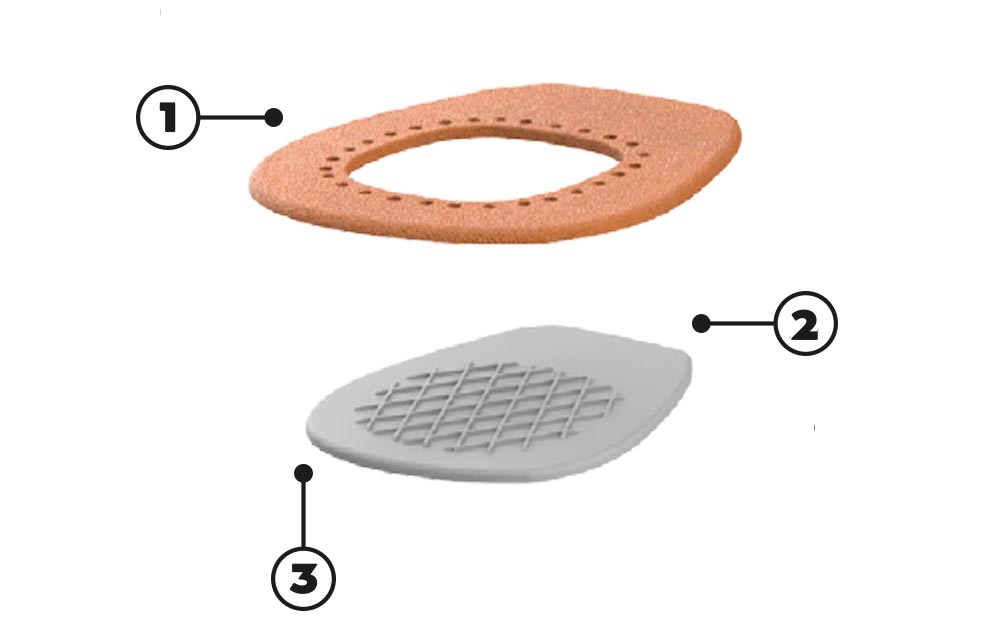 1. Soft natural leather.
2. Synthetic foam: soft walking.
3. Double sided adhesive: fixation in front of the shoe.