Hand sanitizer pump spray.
Contains 78% of ethanol.
Contains Aloe Vera for skin hydration.
No rinsing needed.
Does not contain gas.
Cosmetic product.
Presentation: Aluminum bottle 125 ml 4.4 fl oz
Description
Tarrago Hand Sanitizer cleans hands and provides a total hygiene.
This pump spray in 125 ml format is perfect to take with you anywhere. It is easy to use and does not need to be rinsed with water.
Presentation: Aluminum bottle 125 ml 4.4 fl oz
According to the study: Persistence of coronaviruses on inanimate surfaces and their inactivation with biocidal agents, available at: www.sciencedirect.com, a higher content than 78% in ethanol (alcohol denat.) is effective against SARS-VOC (*).
Our product has an amount higher than 78% of ethanol.
​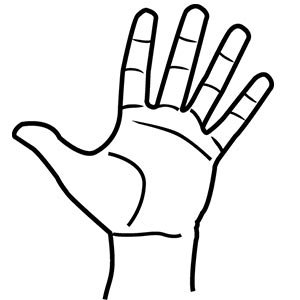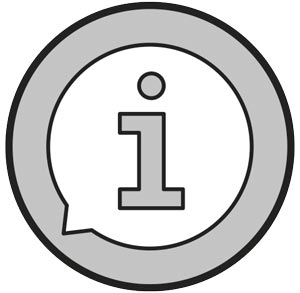 Product data sheet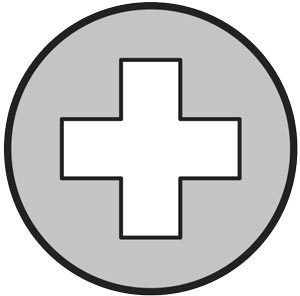 Safety data sheet
Ingredients: AQUA, ALCOHOL DENAT., GLYCERIN, ALOE BARBADENSIS LEAF EXTRACT.
Precautions: External use. Highly flammable liquid and vapour. Keep away from heat, hot surfaces, sparks, open flames and other ignition sources. No smoking. IF IN EYES: Rinse cautiously with water for several minutes. Remove contact lenses, if present and easy to do. Continue rinsing. If eye irritation persists: Get medical attention Avoid contact with eyes, mucous areas, sensitive or injured skin areas. Not to be used on people who might be sensitive to its ingredients, on large areas of the skin or for a long time. KEEP OUT OF REACH OF CHILDREN. Use with caution on children under 3 years old. Contains ethanol. Do not ingest.
Has Hand Sanitizer been tested on animals?
No, this product has not been tested on animals.
Do you have more questions?
FAQs
Do you want to ask us something?
CONTACT