Description
Tarrago Filling Wax Bar fills scratches or cuts.
For edges, soles and heels.
Available in 120 g / 4,23 oz.
Colors: brown and black.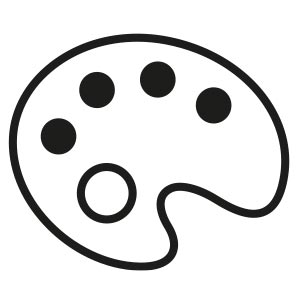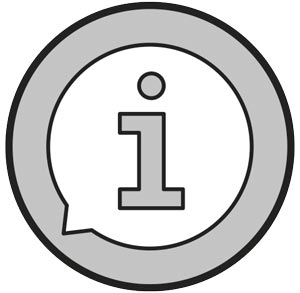 Product data sheet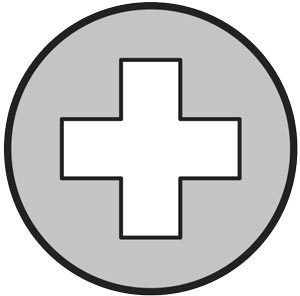 Safety data sheet
Can I use this product also on the leather soles of my shoes?
Yes, you can use the Tarrago Sandal Cleaner to clean the soles of your shoes. We recommend that you remove them from the shoe.
Do you have more questions?
FAQs
Do you want to ask us something?
CONTACT