Tarrago Original Therapies ein neues Konzept für die Pflege

Wussten Sie, dass die natürlichen Oberflächen all Ihrer Zubehörteile eine kontinuierliche Pflege benötigen, um ihre Lebensdauer zu verlängern?
Wir haben nicht nur Ihre Haut gepflegt, sondern auch Produkte entwickelt, die alle Phasen einer grundlegenden und spezialisierten Routine für die Kleidungsstücke Ihres Lieblings verhindern, pflegen und schützen.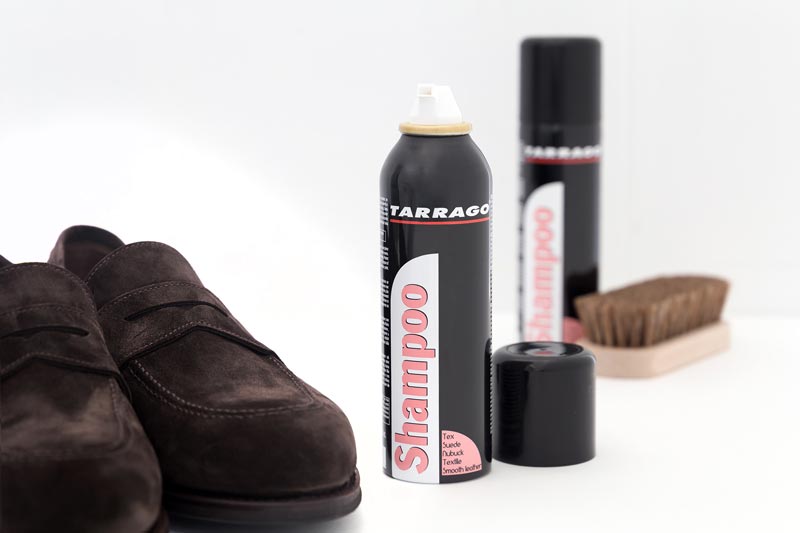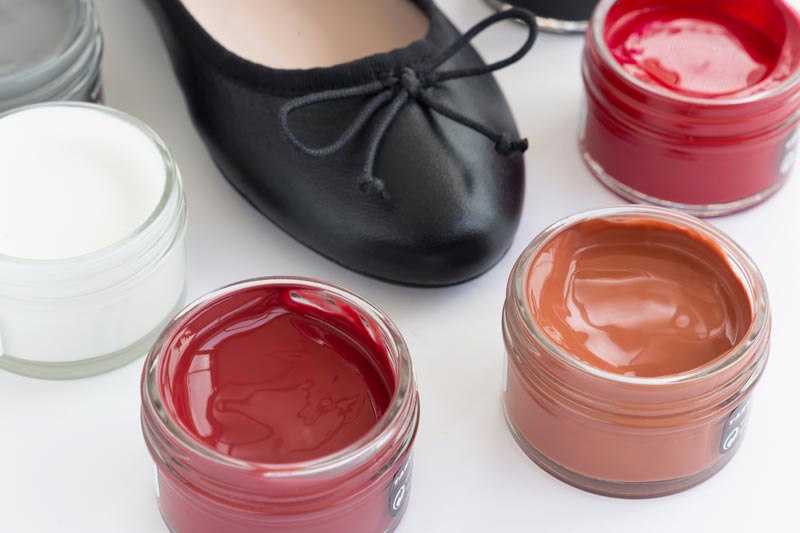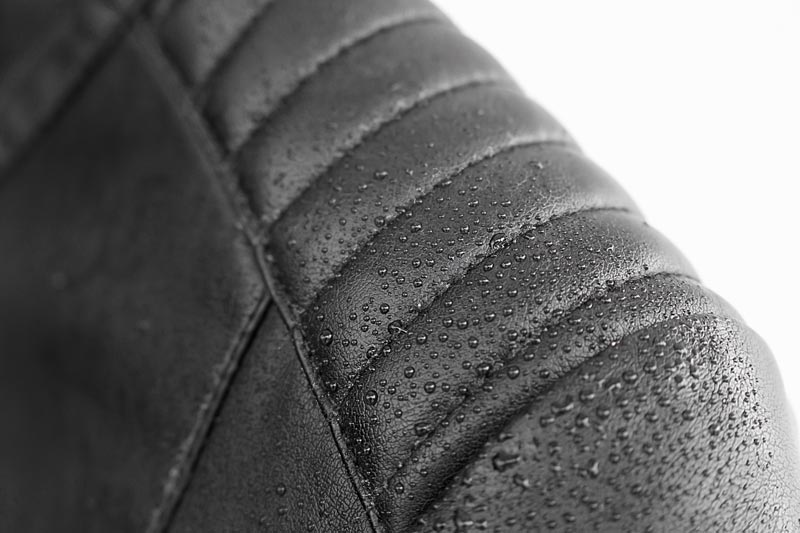 In vielen Fällen ist es notwendig, über all diejenigen, die keine kontinuierliche Betreuung erhalten haben, speziellere Maßnahmen zu ergreifen.
Wir wissen auch, dass Sie manchmal einfach Ihrem Lieblingsaccessoire ein neues Leben geben wollen, zögern Sie nicht, ihm eine neue Farbe zu geben.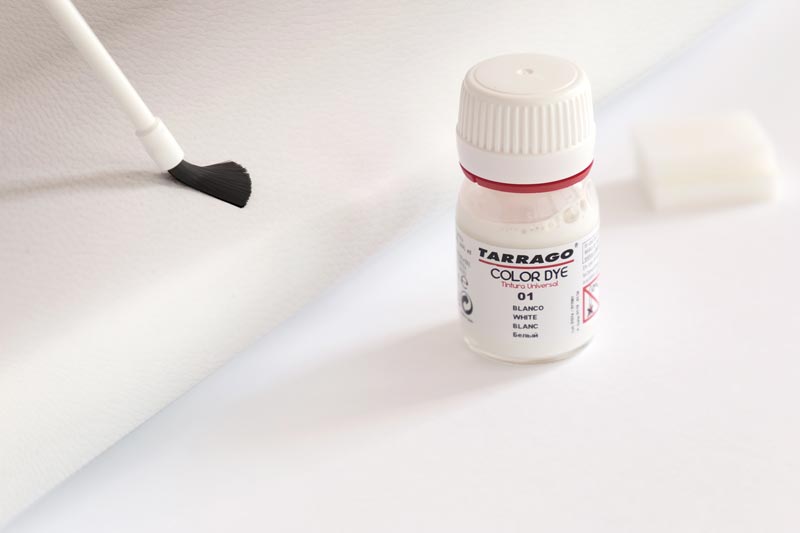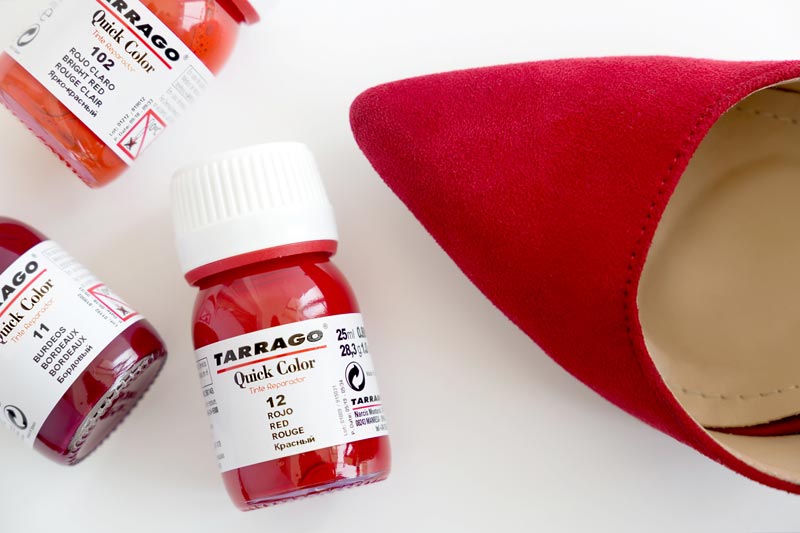 Entdecken Sie auch alle Produkte, die alle Ihre Therapien ergänzen können.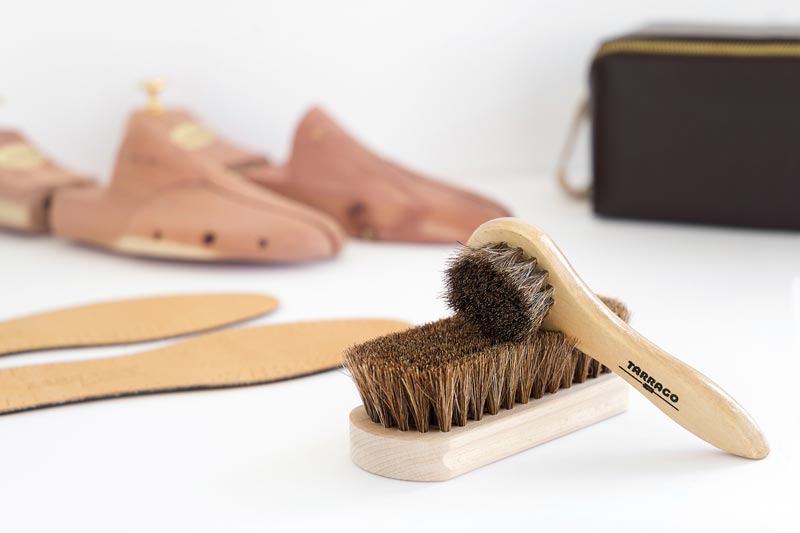 BLOG
Unsere neuesten Nachrichten, Tipps und Trends über diese Welt
If you want to change the color of the leather, renew the color of shoes, bags, accessories and even custom them, the best option is to use a rub-resistant dye, with flexibility so that it does not crack, with trendy colors and above all with extensive durability....
read more
UNSERE VERTRIEBSPARTNER SIND UNSERE BESTEN VERBÜNDETEN
Wir möchten Sie an unserem Abenteuer teilhaben lassen.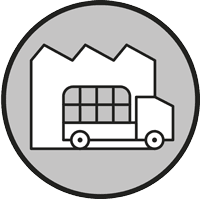 Unsere Vertriebspartner sind unser bester Verbündeter. Wenden Sie sich für sofortige Hilfe direkt an unser Vertriebsteam.
The data provided in this form will not be stored or used commercially by Tarrago Brands International S.L, being used exclusively to answer your message. Under the Organic Law of Protection of Personal Data (Law 15/1999), we inform you that your data work in our manual or computerized files, being able to exercise your right of access, cancellation, rectification and opposition through written communication to the person in charge of the file, Tarrago Brands International S.L. Address: Narcís Monturiol, 18 (Polígono Bufalvent). 08243. Manresa (Barcelona) España.
INSTAGRAM
@tarragoleathercare