Tarrago Original Therapies a new concept for care

Did you know that the natural surfaces of all your accessories need continuous care to prolong their life?
As well as taking care of your skin, we have designed products that prevent, maintain and protect each of the stages of a basic and specialized routine for your favorite's garments.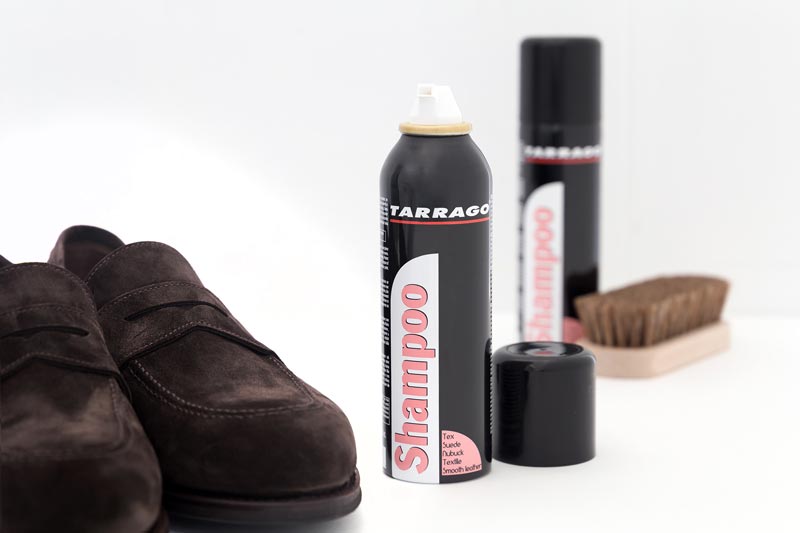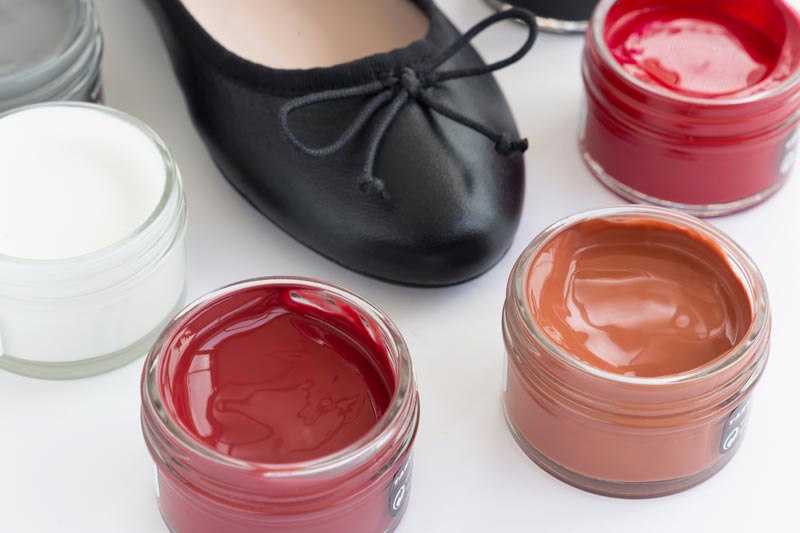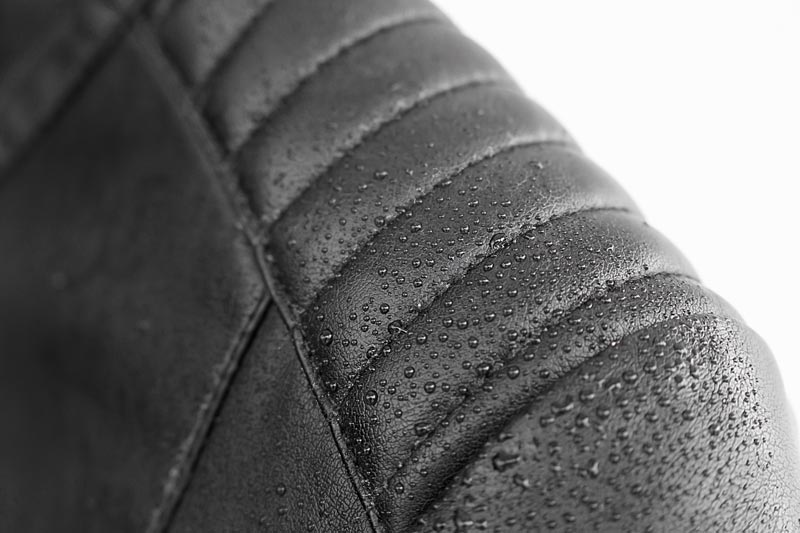 In many cases, over all those who have not had continuous care, it is necessary to take more specialized measures.
We also know that sometimes you simply want to give a new life to your favorite accessory, do not hesitate to give it a new color.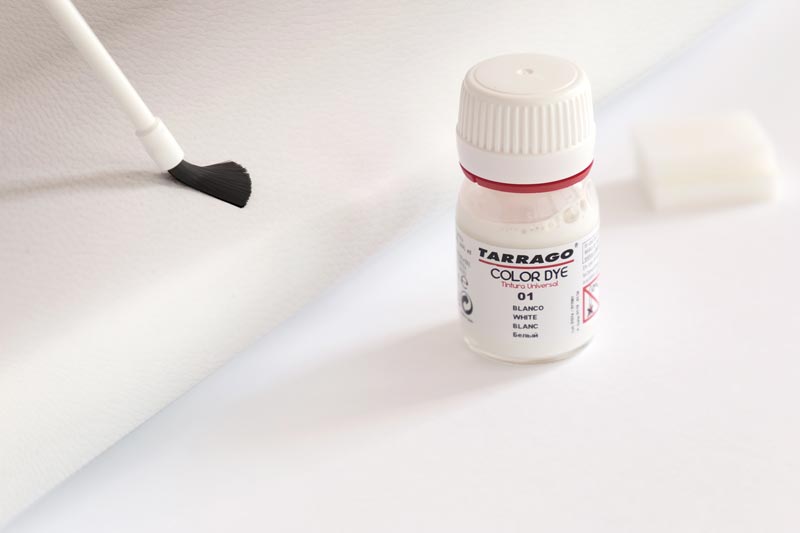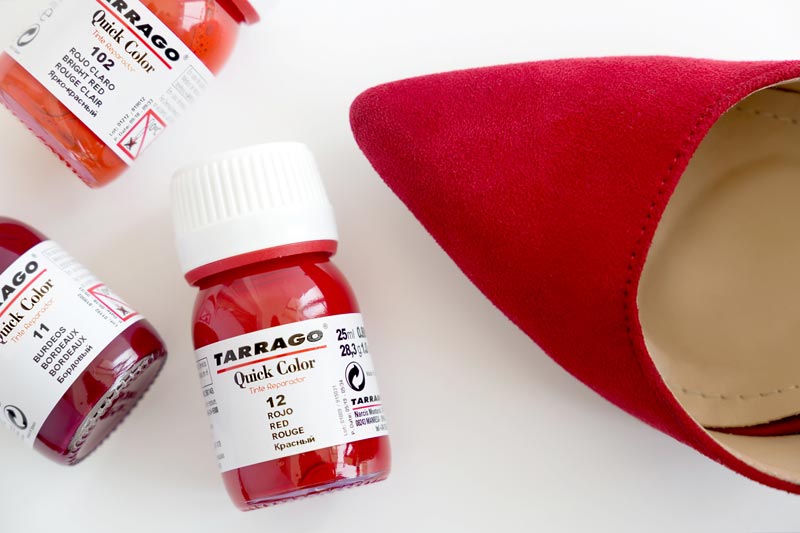 Discover also all the products that can complement all your therapies.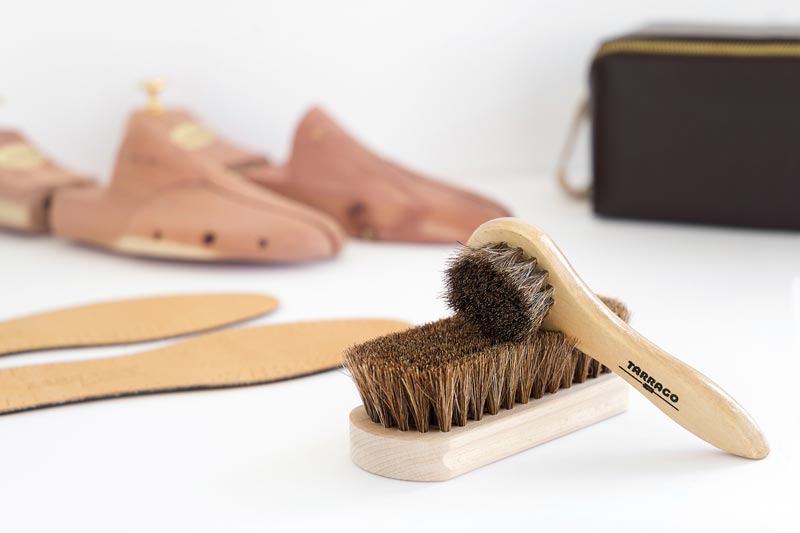 BLOG
Our lastest news, advices and trends about this world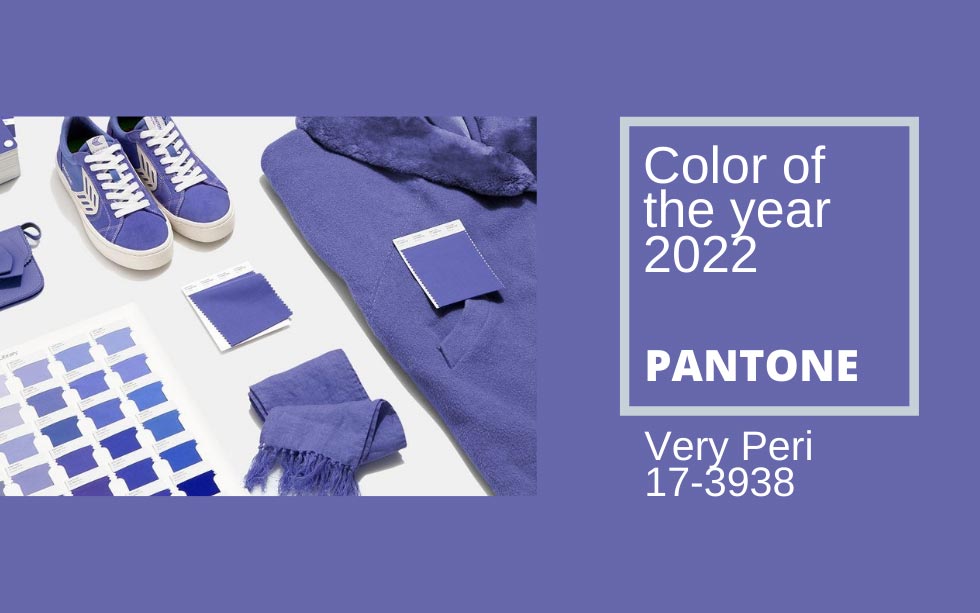 Blue or purple? It is the new color: Very Peri that Pantone has created and that sets the new color trend for 2022.From Tarrago as color innovators, we are very identified with the process of creating this new color that evokes a new form of communication, expression,...
read more
Our distributors are our best ally
We would like you to be part of our adventure.
The data provided in this form will not be stored or used commercially by Tarrago Brands International S.L, being used exclusively to answer your message. Under the Organic Law of Protection of Personal Data (Law 15/1999), we inform you that your data work in our manual or computerized files, being able to exercise your right of access, cancellation, rectification and opposition through written communication to the person in charge of the file, Tarrago Brands International S.L. Address: Narcís Monturiol, 18 (Polígono Bufalvent). 08243. Manresa (Barcelona) España.
INSTAGRAM
@tarragoleathercare