Detergente liquido adatto a tutti i colori. Particolarmente indicato per la pelletteria e gli imbottiti. Per tutti i tipi di pelle, camoscio, nabuk e tessuto.
Bottiglia da 125 ml / 4,23 fl.oz.
Soluzione incolore.
Description
Tarrago Universal Cleaner is a liquid cleaner suitable for all colors. Specially recommended for leather goods and upholstery. Suitable for a global cleaning of the footwear or accessory and also to use as a stains-remover.
High detergency power, due in part to its anionic surfactants content. Make a test in a hidden area before applying to guarantee the solidity of the original finish.
Bottle 125 ml / 4,23 fl.oz.
Colorless solution.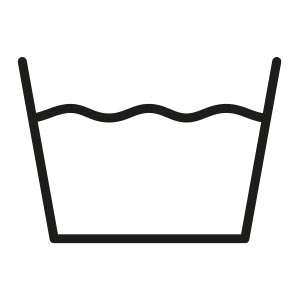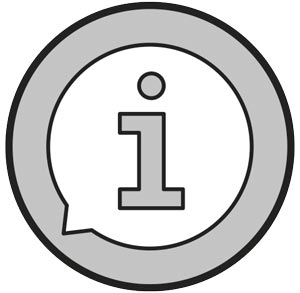 Product data sheet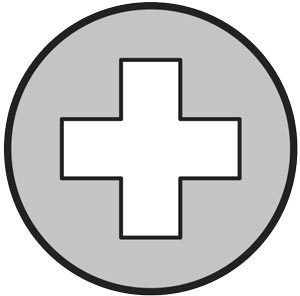 Safety data sheet
As a cleaner:
Remove superficial dirt with a soft brush or sponge.
Pour a little quantity of product on a cloth.
Rub the surface to be cleaned.
Remove the remaining product with a damp cloth.
Let dry for 60 minutes.
 
As a stain remover:
Remove dust.
Apply a few drops directly to the stain and allow it to sit for a few minutes.
Moisten a cloth or sponge with water and rub until the stain disappears.
For suede and nubuck, before full dry, brush with Tarrago Deluxe Suede and Nubuck Brush. Brush again once dry.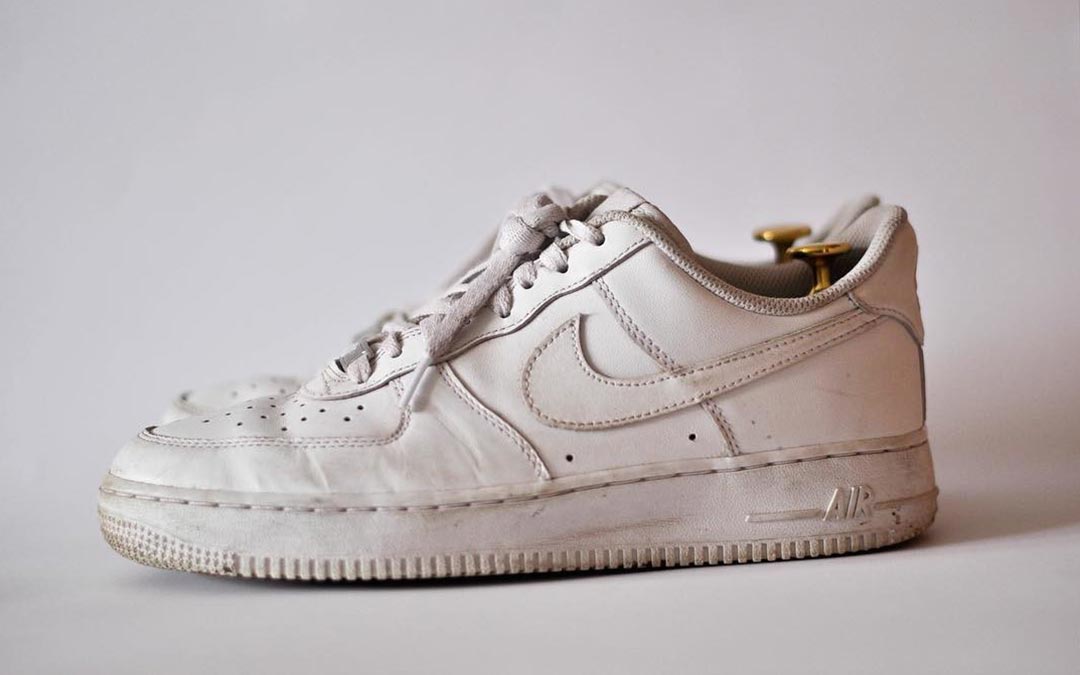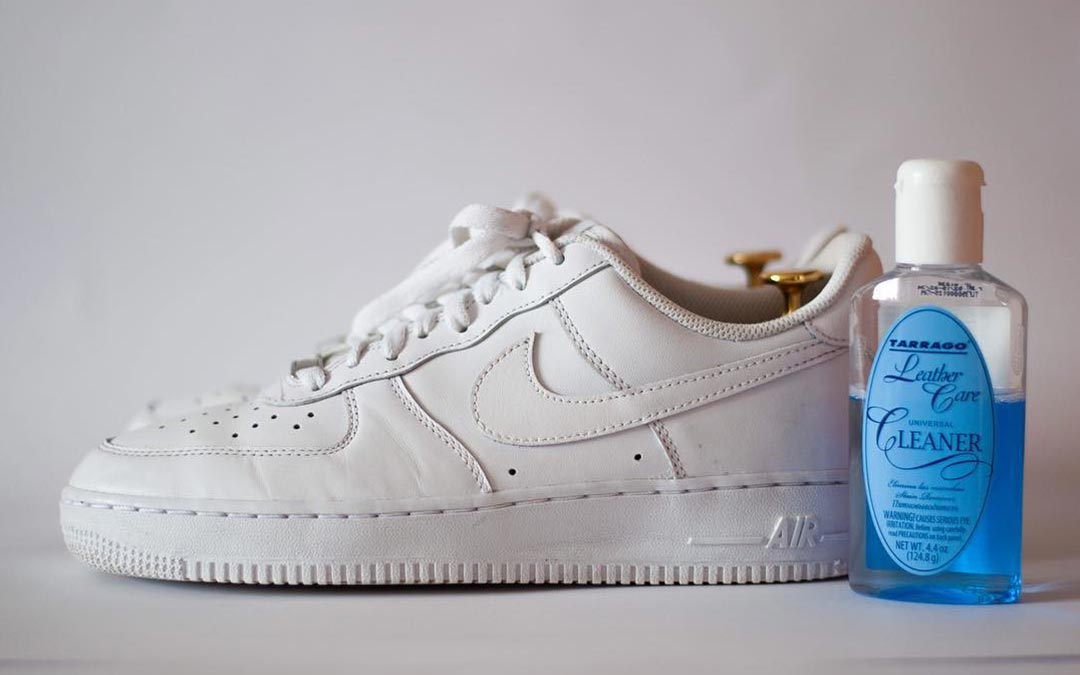 Can I dilute the Tarrago Universal Cleaner with water?
Yes, you can use the "Universal Cleaner" with water for general cleaning. Use it only as a stain remover.
Do you have more questions?
FAQs
Do you want to ask us something?
CONTACT