Shampoo schiuma di pulizia
Tarrago Shampoo è una schiuma per il lavaggio a secco che permette di pulire scarpe e indumenti senza bagnarli. È adatto per pelle liscia, pelle sintetica, pelle conciata a olio, pelle scamosciata e nabuk, gomma, tela, tessuto e microfibra.
Lascia un tocco morbido dopo l'applicazione, grazie al suo contenuto di agenti ammorbidenti per la pelle.
Spray 200 ml / 6,76 fl.oz
Incolore.
Description
Tarrago Shampoo Cleaning Foam is an universal cleaning product.
For smooth leather, synthetic leather, oil tanned leather, suede and nubuck, rubber, canvas, fabric and microfiber. It does not affect breathability.
Can be applied on multiple garments as sofas, internal car upholstery, jackets, bags and accessories.
Its special formula with surfactants provides a deep cleaning.
It leaves a soft touch after application, thanks to its content in leather softening agents.
Spray 200 ml / 6,76 fl.oz
Colorless.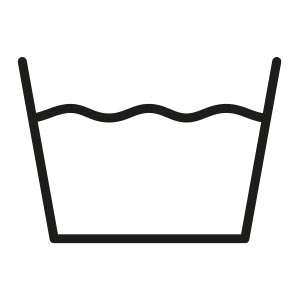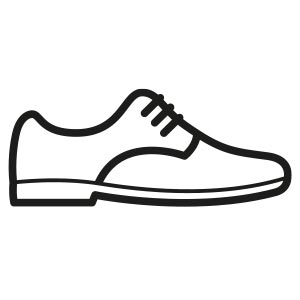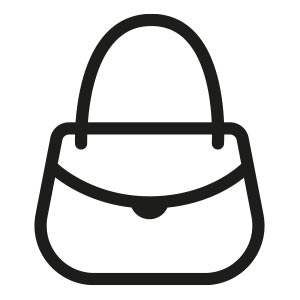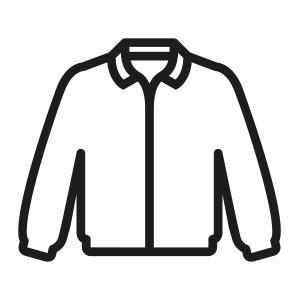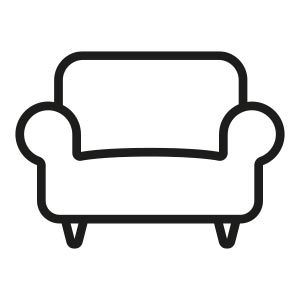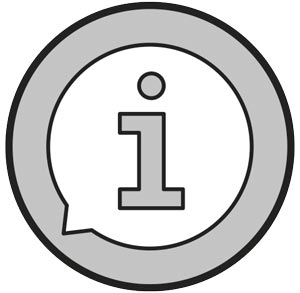 Product data sheet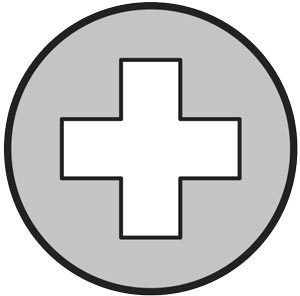 Safety data sheet
Remove superficial dirt with a soft brush or sponge.
Shake the bottle.
Apply the product on the surface to clean with the Tarrago Dauber Brush or sponge.
Remove the remaining product with a damp cloth.
Let dry 1 hour.
After its application and once dry, it is not necessary to brush canvas shoes. For leather, buff with a soft cloth to shine.
For best results and restore repellent properties use Tarrago Protector after cleaning process.
Can I use this product also on the leather soles of my shoes?
Yes, you can use the Tarrago Shampoo to clean the insoles of your shoes. We recommend you remove them from the shoe before cleaning.
Can I use the Tarrago Shampoo on a fabric sofa?
Do you have more questions?
FAQs
Do you want to ask us something?
CONTACT