Tarrago Sport Cleaner is speciaal ontwikkeld voor sportschoeisel. Het ronde ontwerp van de spons zorgt voor een diepe reiniging.
De formule maakt het mogelijk om het product op elke kleur aan te brengen.
Kan worden toegepast op leer, synthetisch leer, suède en nubuck.
Description
Tarrago Sport Cleaner is formulated for sport footwear. The round sponge design allows for deep cleaning.
Their formula permits applicated the product on any color.
Can be applied to leather, synthetic leather, suede and nubuck.
Applicator for 75 ml / 2,54 fl.oz
Liquid soapy solution.
Easy and practical to apply.
Colorless solution, available for any color of footwear.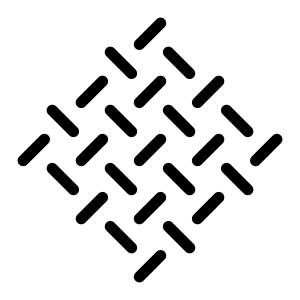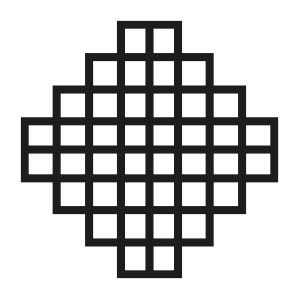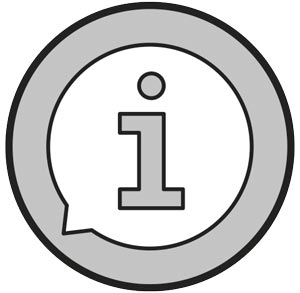 Product data sheet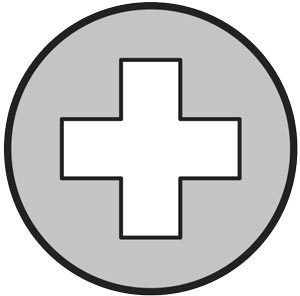 Safety data sheet
Keep in mind that this product is a soapy solution, so it will generate a lot of foam.
Can I use this product on high-tech membranes?
Yes, you can use the Tarrago Sport Cleaner on high-tech surfaces. However, for continued use we recommend the Tarrago Trekking Spray.
Do you have more questions?
FAQs
Do you want to ask us something?
CONTACT