Reinigt, voedt, glanst, versterkt de kleur en beschermt tegen barsten en vingerafdrukken dankzij de avocado-olie en carnaubawas.
Sponsapplicator 75ml / 2,54 fl.oz.
Gemakkelijk en praktisch aan te brengen dankzij het sponsje.
Verkrijgbaar in kleurloos en zwart.
Description
The Patent Leather, being a type of varnished leather covered with a shiny and polished finish, needs special maintenance.
Tarrago Patent Leather not only effectively cleans patent leather, it also provides nutrition, improves color and protects against cracking and annoying fingerprint marks.
The content in avocado oil from Tarrago Patent Leather confers excellent softening and nourishing properties to patent leather, thus prolonging its life and use. In addition, carnauba wax – natural wax of plant origin – also known as "the queen of waxes" for its characteristics and properties, provides shine and protection.
Sponge applicator 75ml / 2,54 fl.oz.
Available in colorless and black color.
Easy and practical application thanks to its sponge.
This product, being water-based, is environmentally friendly.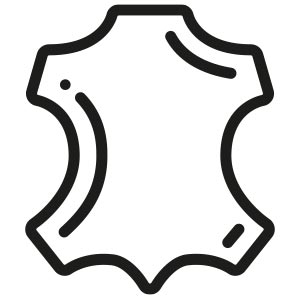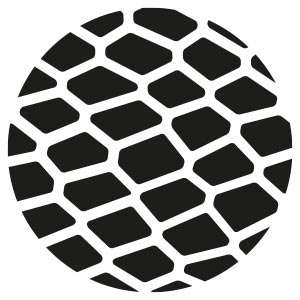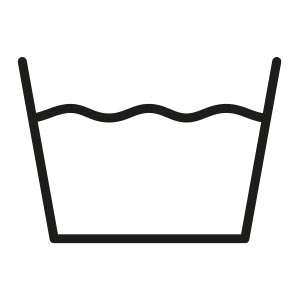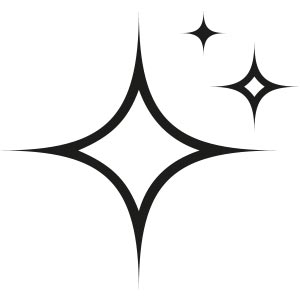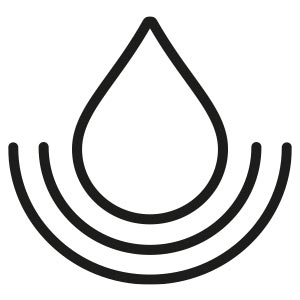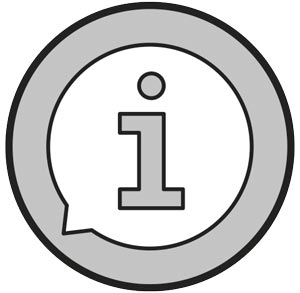 Product data sheet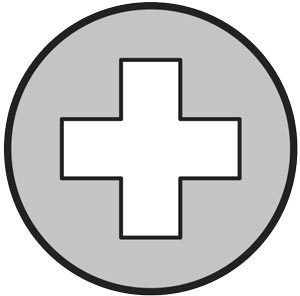 Safety data sheet
​If you want to change the color of your patent leather shoes, you can do it with the Tarrago Penetrating Dye taking into account that you can only darken them.
How can I substitute the specific solvent for patent leather?
The Tarrago Leather Patent, is not a solvent, but it is a highly recommended cleaner that cleans, nourishes, brightens and protects with cracks, dryness and finger marks.
Do you have more questions?
FAQs
Do you want to ask us something?
CONTACT