If you love your leather Sneakers, you should then think of leather as you do it with your skin. Take into account your sneakers are constantly exposed to environment damages such as dust, dirt or scratches.
We guess you want to keep them looking great. Then it is not only about cleaning but also about nourishing.
Repair those damages and recover the flawless look of new leather with the Tarrago Sneakers Rescue.
Description
Tarrago Sneakers Rescue is a creamy solution enriched with natural ingredients. It will help to give a smooth finish, preventing from water spots and leather chaps.
Its exclusive formula cleans, protects, conditions, provides shining and nourishes thanks to its content in avocado oil. This oil has a high nourishing power which will function as a protector of the leather helping to regenerate its look.
It does not affect perspiration.
Pum Spray 0% gas.
Aluminum Bottle 125ml/4,40 fl.oz
Colorless.
Finish smooth.
Prevents water spots and leather chaps.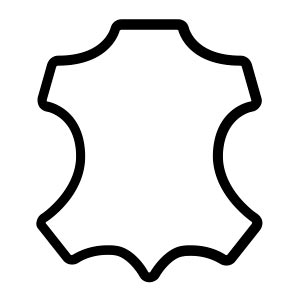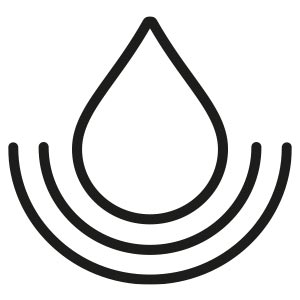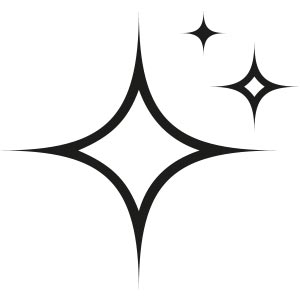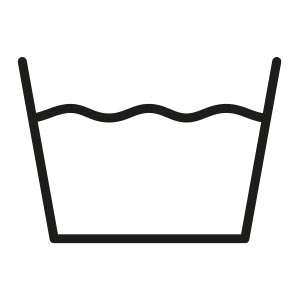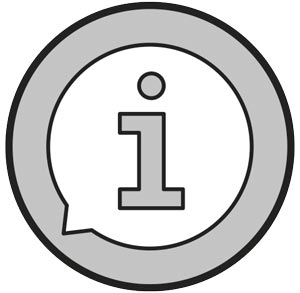 Product data sheet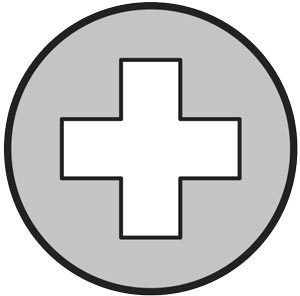 Safety data sheet
Not suitable for synthetic leather, suede, nubuck or nappa.
Can I use the Tarrago Sneakers Rescue on all colors?
Yes, the Tarrago Sneakers Rescue is a cream suitable for all colors of smooth leather, vinyl and patent leather.
Do you have more questions?
FAQs
Do you want to ask us something?
CONTACT