Color renewer, nourishes and makes soft smooth leather thanks to its lanolin oil content.
Great covering capacity.
Shiny finish.
200 ml / 6,76 fl.oz colored spray.
Available in black color.
It does not contain silicones.
Not suitable for suede and nubuck.
Description
Tarrago Leather Refresh is specially designed to renew the color, to protect and to nourish smooth leather of footwear, garments and goods leather.
Its formula is enriched with natural lanolin oil, which doesn't block the leather pores, making easier the absorption of pigments and providing a great covering power and high nourishing and water repellency.
Leather Refresh gives a shining finish without previous polishing.
Tarrago Leather Refresh is enriched with natural lanolin oil, produced by the sebaceous glands of some mammals. Its main properties are moisturizing and waterproofing. It penetrates easily into the leather giving it a great softness.
Due to its content in high quality pigments, Leather Refresh renews the color of leather with a single application. Its content of fluorocarbons provides high water and stains repellency. Finally, it has a quick drying due to its solvent-based and a shining finish, without previous polishing.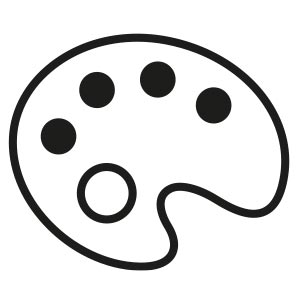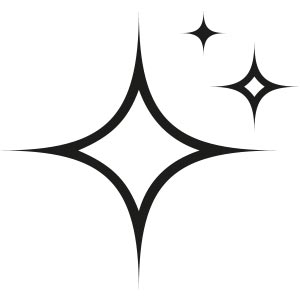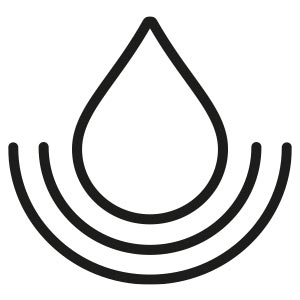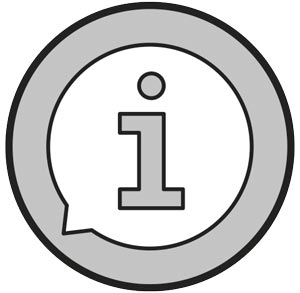 Product data sheet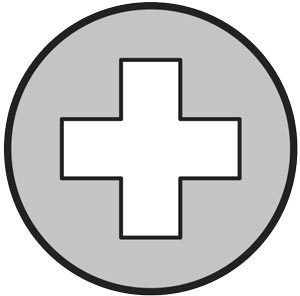 Safety data sheet
Can I use this product on suede?
Do you have more questions?
FAQs
Do you want to ask us something?
CONTACT