Nourishes the leather, protecting against chapping, it also helps to waterproof leather. For leather and oiled or waxy leather boots and shoes. Available in two formats 50 y 100 ml. Neutral and black color.
50 ml/ 1,69 fl.oz y 100 ml / 3,38 fl.oz alluminum tin.
Description
​Tarrago Dubbin is a mineral origin dubbin, special to nourish and waterproof leather and oiled leather. It softens and nourishes, protecting leather against cracking. It keeps the natural texture of the leather.
Tarrago Dubbin is especially suitable for saddler, hunting and outdoor leather items. No silicones or perfumes added. High polishing power thanks to its mineral origin content.
50 ml/ 1,69 fl.oz y 100 ml / 3,38 fl.oz alluminum tin.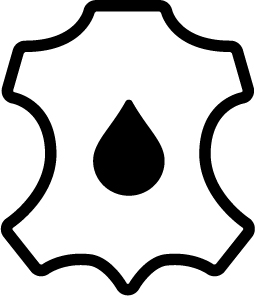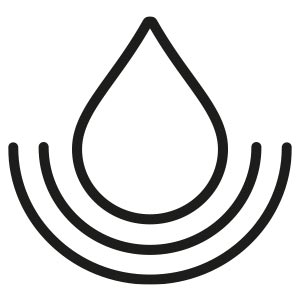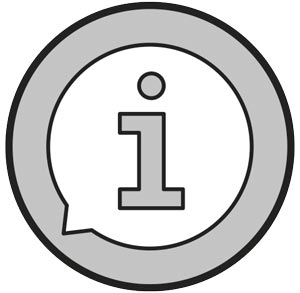 Product data sheet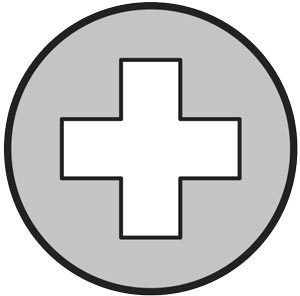 Safety data sheet
Comparative
Tips
We recommend that you follow the "Spit Shine" system to obtain the maximum shine:
Wrap a soft, clean cloth around your index finger so that it is smooth and without wrinkles. Alternately, you can use a cotton ball.
The Tarrago Shoe Polish contains silicone?
The Tarrago Shoe Polish does not contain Silicone.
How often should you polish your shoes?
As a general guideline, if you wear your shoes frequently (3 or more times per week), you should get a basic shine at least every 1-2 weeks, a glass shines at least every 2-3 weeks, or a bulletproof shine at least every 3-4 weeks.
The colors of the shoe polish are the same as the Tarrago Self Shine Color Dye?
Yes, you can match the color after dye any leather accessories.
Can this product be used in children's footwear? It is dangerous?
This product is no toxic and no harmful.
The Tarrago Shoe Polish could be crack inside?
El shoe polish es una pasta sólida, por lo que puede sufrir algún craqueo con el paso del tiempo o por los golpes causados de su uso. Sin embargo, su formulación mantiene un perfecto equilibrio de estabilidad entre 45°C y -18C°C
Do you have more questions?
FAQs
Do you want to ask us something?
CONTACT